We are happy congratulate one of the best hotels in St. Petersburg, Russia.
Demetra is one of the new users of Wubook but we start to be good partners.
Wubook visited Demetra Art Hotel birthday on 29 of November 2012.
Tatyana, our Wubook sales manager, draw a very beautiful picture there.
Here is the photo report: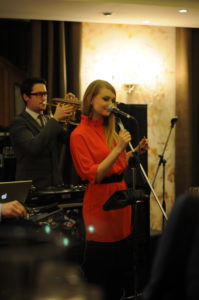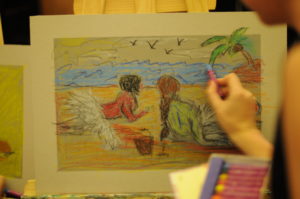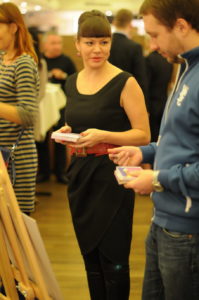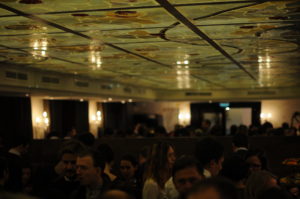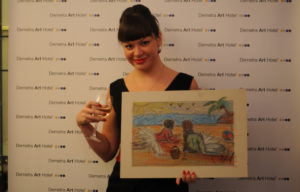 http://demetra-art-hotel.com/en/home.html