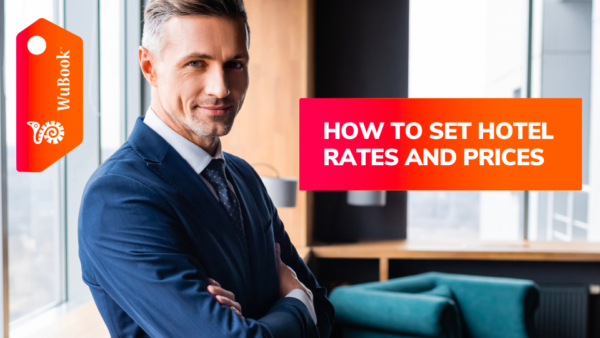 Dear WuBookers, one of the most delicate operations in managing a hotel is certainly the definition of the...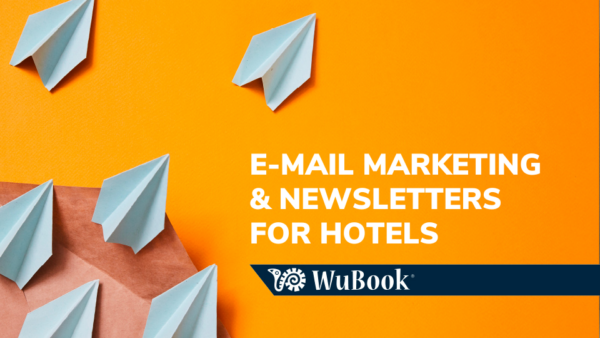 Email marketing for hotels and accommodation businesses can be very useful, if done right. Find out how to...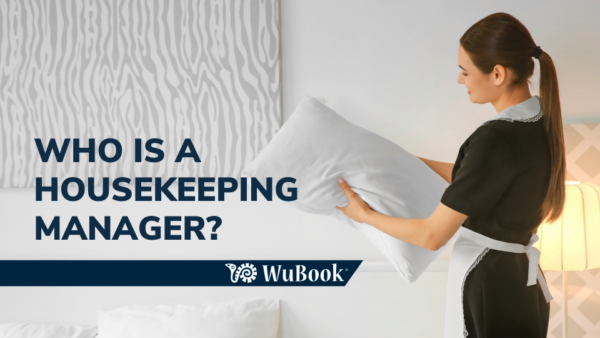 Dear WuBookers, if despite your efforts and attempts, you are struggling to have a flawless and cosy establishment,...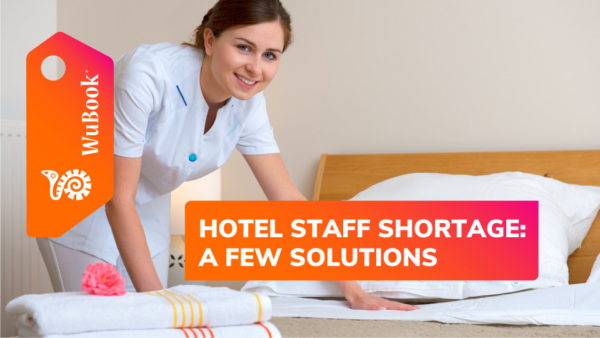 Dear WuBookers,as you know, one of the problems that the properties are facing in the post-pandemic recovery is...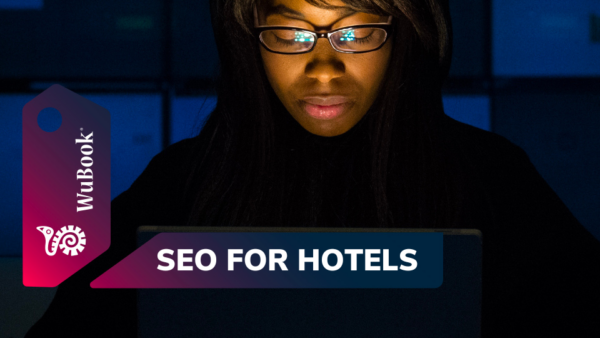 Dear WuBookers, you know how important it is to have a website, which represents a real business card...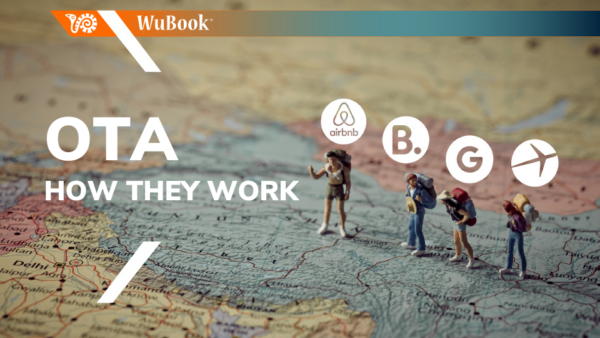 Dear WuBookers, in your tourism marketing glossary cannot be missing the definition of OTA. Anyone who owns a...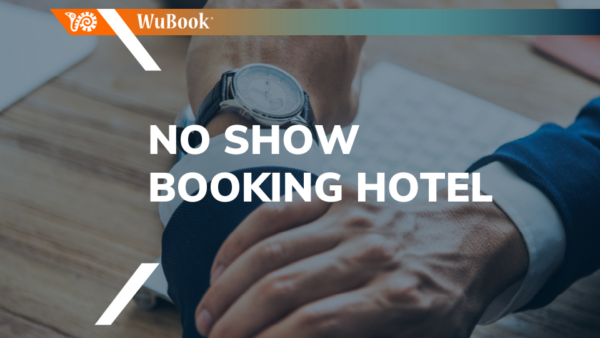 Dear WuBookers, if we say "No Show" what do you think? Surely, unfortunately, a No Show may have...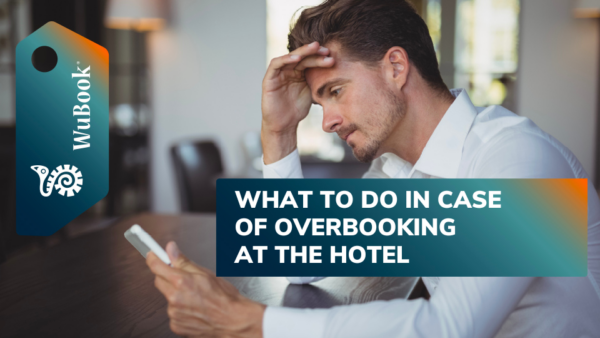 Dear WuBookers, today we are addressing a topic of great interest to both hoteliers and customers: rooms overbooked....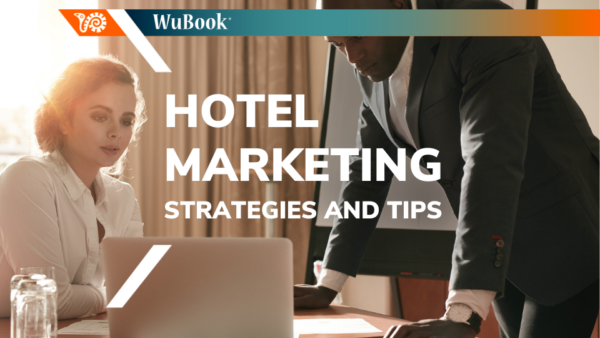 Dear WuBookers, to get the most out of your hospitality business, remember to plan hotel marketing strategies. In...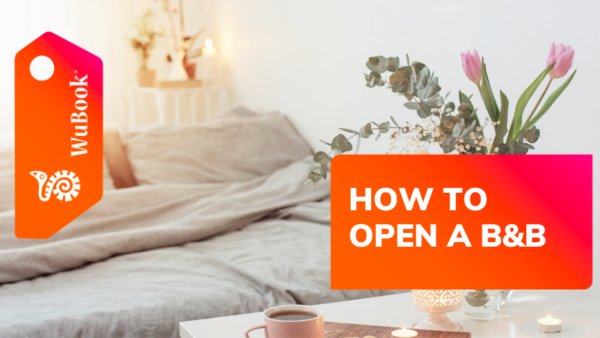 Dear WuBookers,with this article we want to provide useful information to those who are considering working in the...
Back to Top