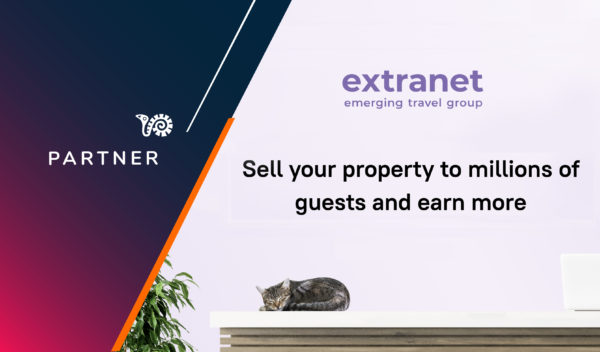 Dear WuBookers, have you ever heard of Extranet Emerging Travel Group? We are going to explain to you...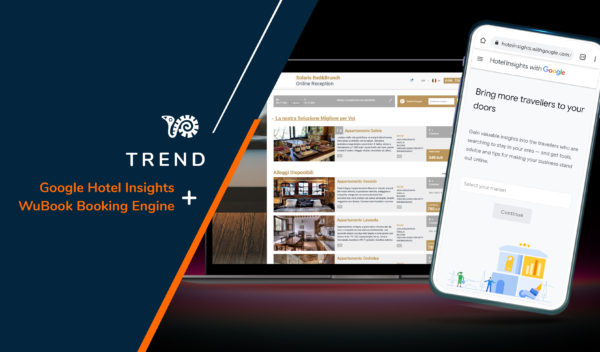 Dear Wubookers, a few weeks ago Google officially launched a new platform, which is totally free, exclusively dedicated...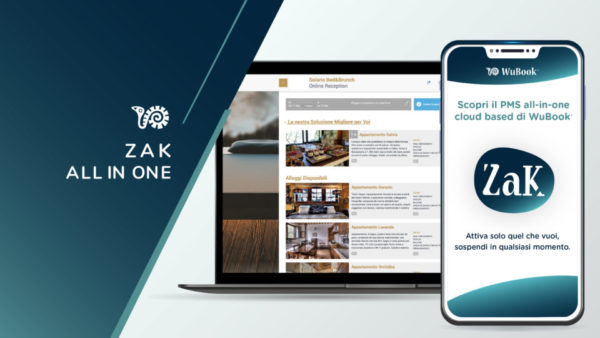 Dear WuBookers happy new Year! Here is another Zak management software release ready, particularly oriented to the new...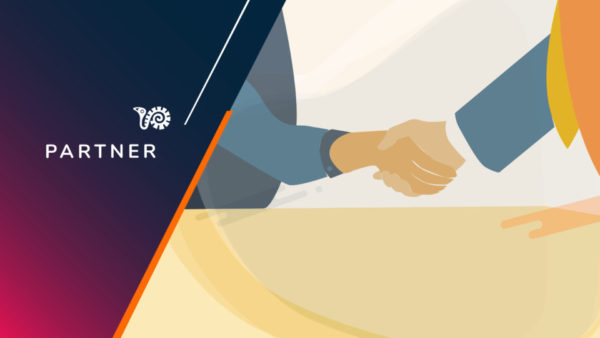 Dear WuBookers, as you know, WuBook is working hard in order to improve its softwares and to offer...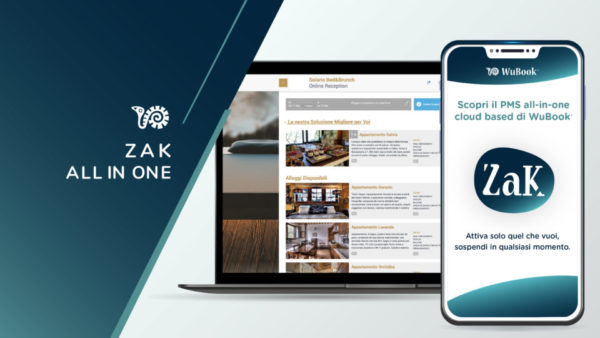 Dear Wubookers, Here we are posting and describing our PMS latest developments!The release will be published on the...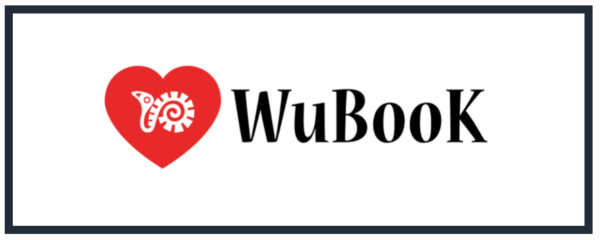 Dear Wubookers, after so much work and dedication, we are happy to announce our official Youtube Channel WUBOOK!...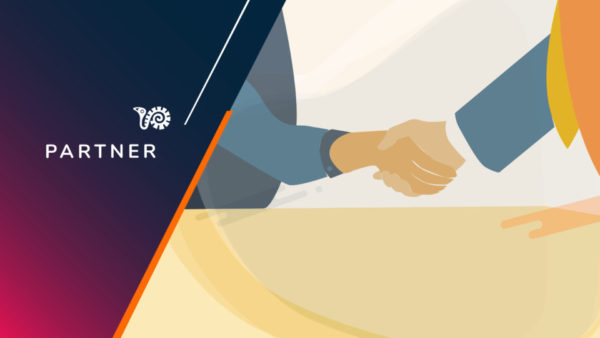 Dear WuBookers, A few months ago, we updated you on the various commission plans made available by Airbnb.In...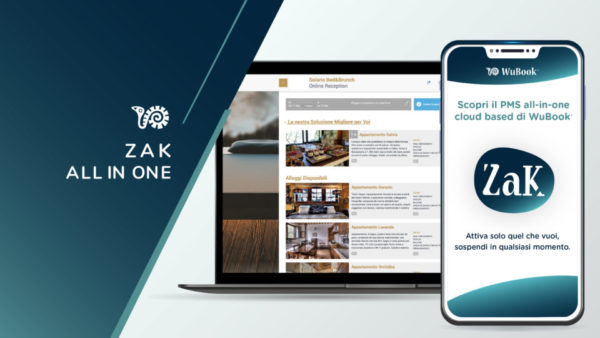 Dear WuBookers, The month of October is coming to an end, and as usual, we are about to...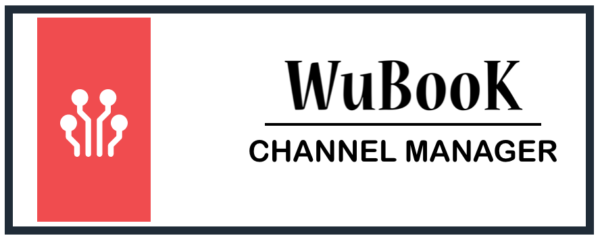 Dear WuBookers, as you know, Airbnb is one of our main and most used channels with our Channel...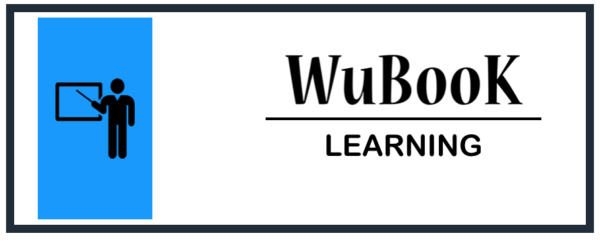 Agoda has recently launched its biggest integrated campaign, "GoLocal", aimed at stimulating domestic tourism across its Asia Pacific...
Back to Top