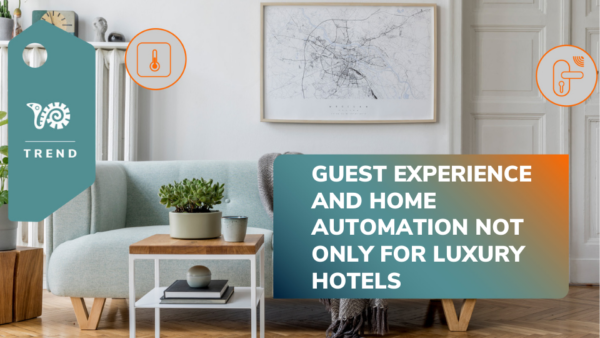 Dear WuBookers, today we face a topic that never goes out of fashion in the sales sector: the...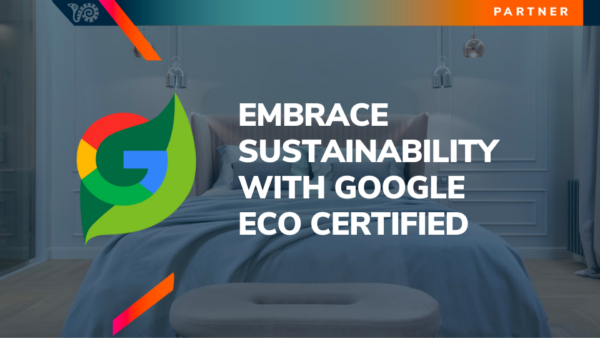 Dear wubookers, today we are talking about sustainability linked to the latest innovation offered by Google to hoteliers:...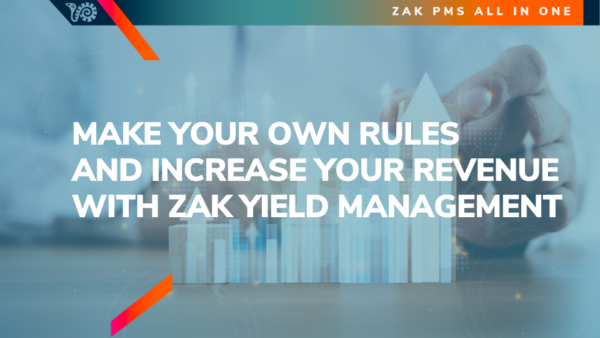 Dear WuBookers, After a few weeks of silence, our developers surprise us with a new release focusing on...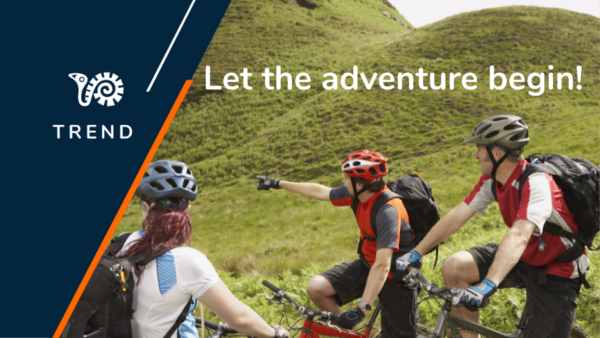 Dear WuBookers thanks to the pandemic that forced us home for a long time, among the rising tourist...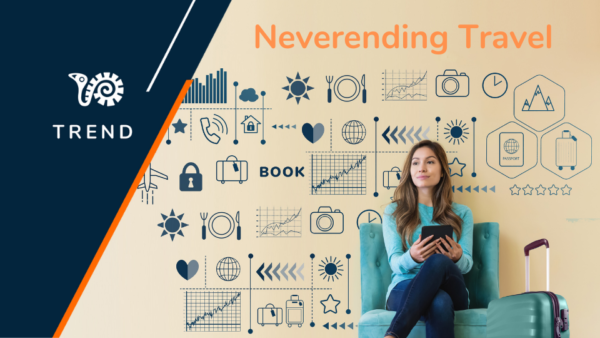 Dear WuBookers, at the TTG Travel Experience, the fair for the promotion of tourism that took place in...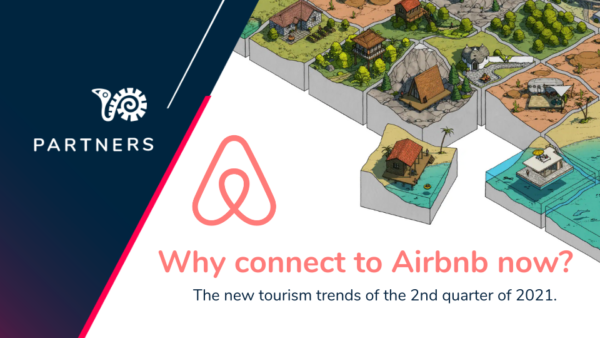 Dear WuBookers, summer 2021 and the easing of travel restrictions between countries have brought out some interesting data...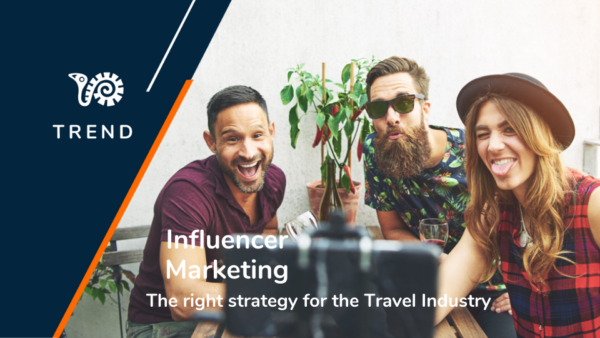 Dear Wubookers, have you ever wondered if influencer marketing is useful in the hospitality world? Maybe you too...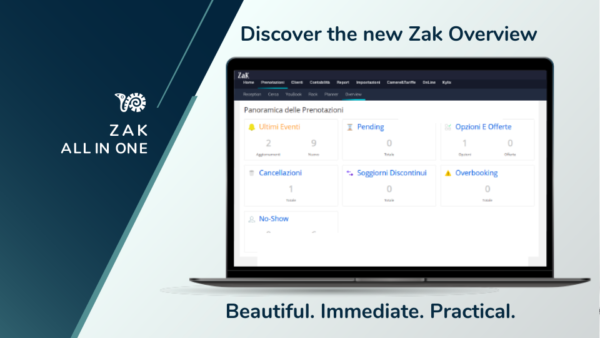 Dear WuBookers, the hospitaly world is back on track, and we don't like to stand still either. This...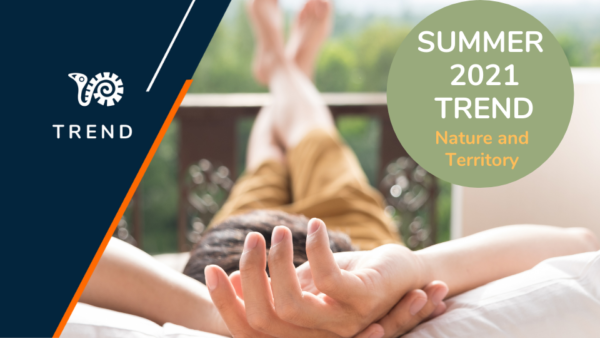 Dear Wubookers, among the new trends of tourism post Covid-19, in the last year you will surely have...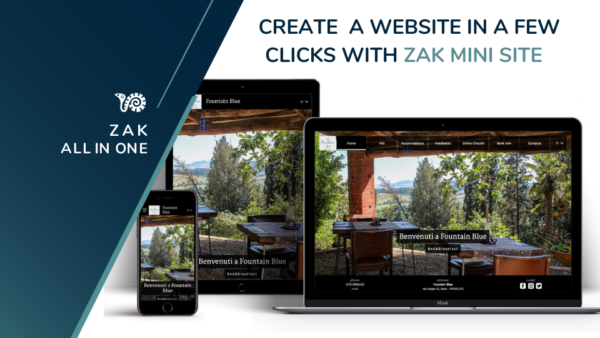 Dear WuBookers, we have some great news! Now you can create a website in just a few clicks...
Back to Top