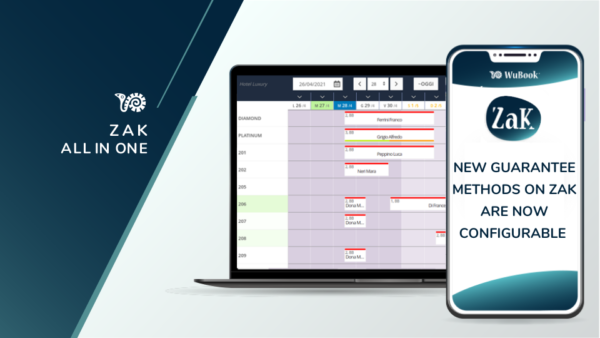 Dear WuBookers, waiting for the Minisites that will arrive soon, here are all the improvements of Zak available...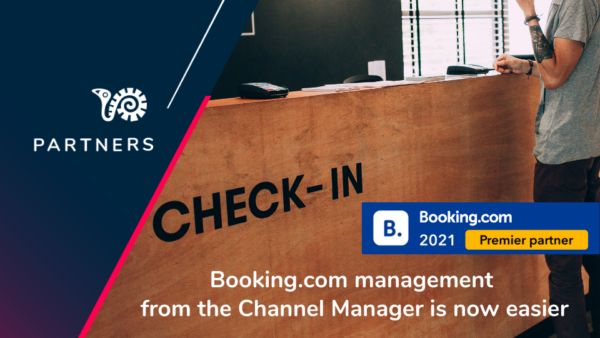 Dear Wubookers, in these recent weeks we have been working with the goal of renewing our technological solutions...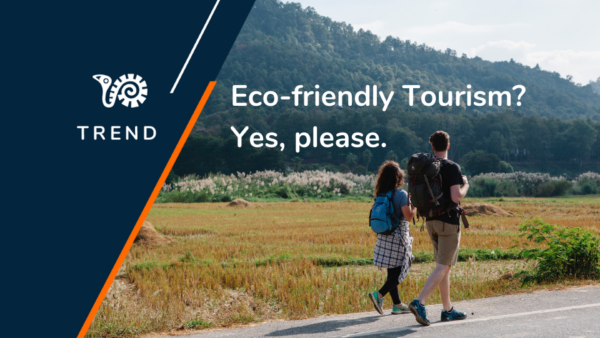 Dear Wubookers,2021 will be the year of sustainable tourism? If in the previous article we told you what...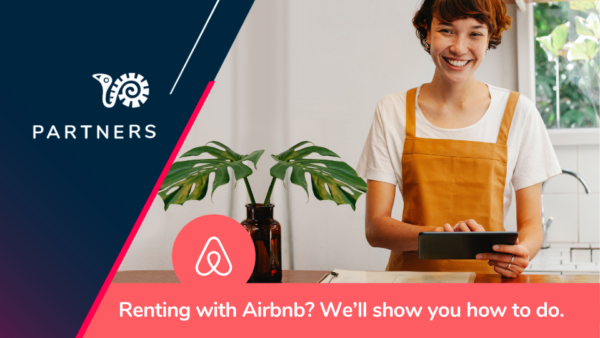 Dear Wubookers, summer is coming, with the epidemiological curve decreasing, people could soon go back on the road....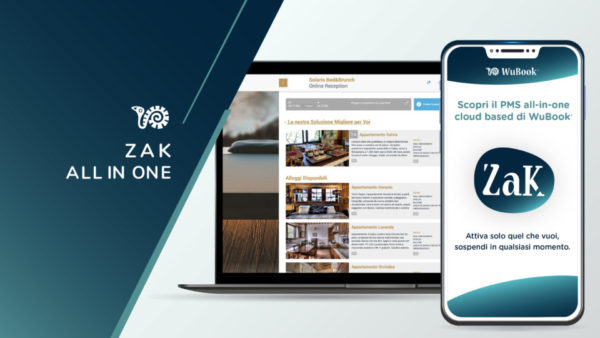 Dear WuBookers,we are ready for another Zak release. You will see it, but it is a very rich...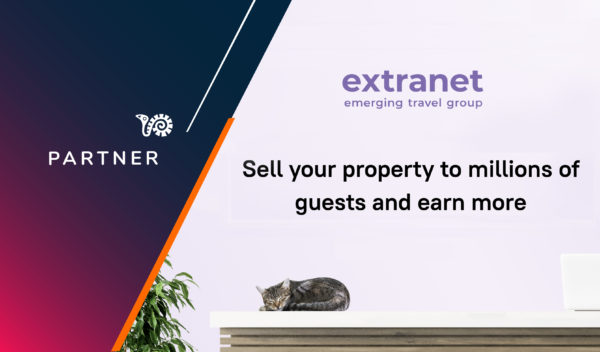 Dear WuBookers, have you ever heard of Extranet Emerging Travel Group? We are going to explain to you...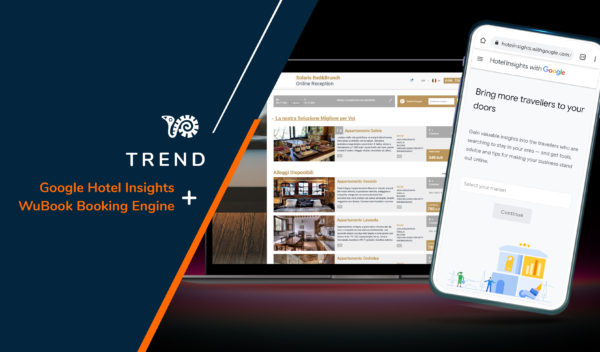 Dear Wubookers, a few weeks ago Google officially launched a new platform, which is totally free, exclusively dedicated...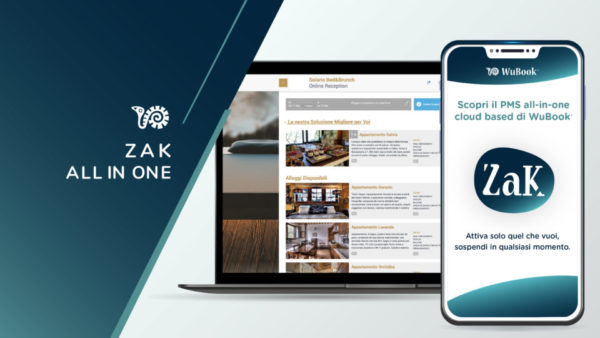 Dear WuBookers happy new Year! Here is another Zak management software release ready, particularly oriented to the new...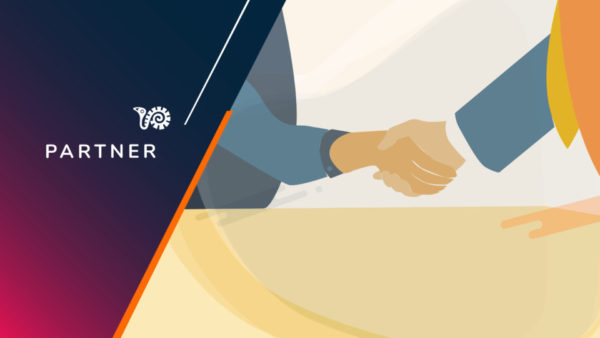 Dear WuBookers, as you know, WuBook is working hard in order to improve its softwares and to offer...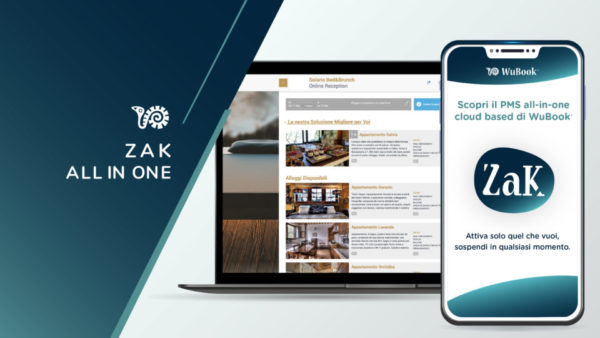 Dear Wubookers, Here we are posting and describing our PMS latest developments!The release will be published on the...
Back to Top