Many of you have requested them in past and finally we have been able to add them into...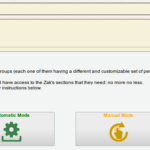 Hi there. As announced few days ago, we have now published the MultiUser Layer to be able to...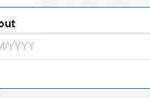 Good News on the version of our booking engine. Some of you already noticed the changes overall those...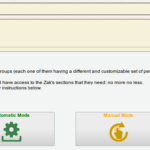 Hello everybody. We are happy to announce our new tool to manage multiuser accesses in our PMS Zak...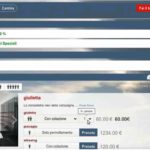 As announced before, we are updating and upgrading our Booking Engine step by step, continuosly. The WuBook Online...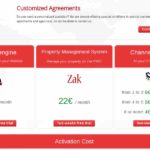 Dear, as announced in our previous post, we are finally ready to publish new prices for Wubook services....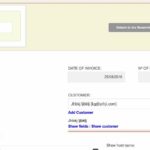 Hi Everyone again 🙂 As stated in a previous entry of this blog we are going to publish...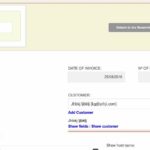 Good morning everyone! We should announce a very important and interesting upgrade on the way our PMS Zak...
Dear WuBookers, In the next couple of weeks, begining of September to be more precise, we will be...
Woodoo grow up. Today we are launching the connection to the Signatours portal (http://signatours.dk). Signatours works mainly on...
Back to Top