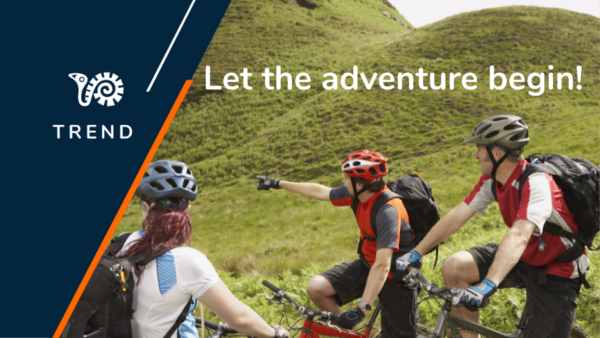 Dear WuBookers thanks to the pandemic that forced us home for a long time, among the rising tourist...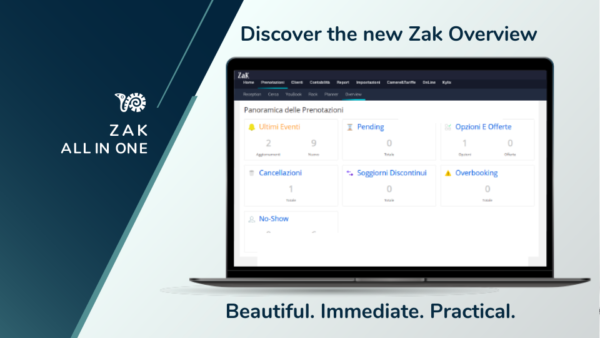 Dear WuBookers, the hospitaly world is back on track, and we don't like to stand still either. This...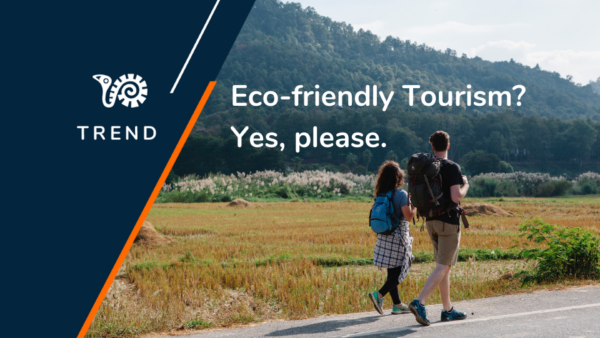 Dear Wubookers,2021 will be the year of sustainable tourism? If in the previous article we told you what...
Back to Top