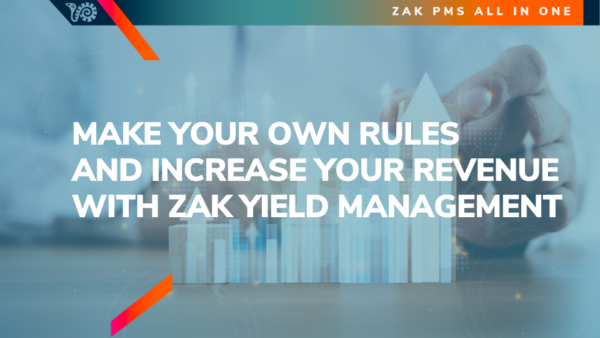 Dear WuBookers, After a few weeks of silence, our developers surprise us with a new release focusing on...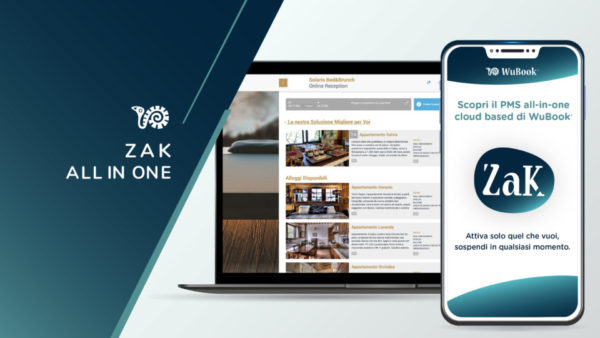 Dear WuBookers,we are ready for another Zak release. You will see it, but it is a very rich...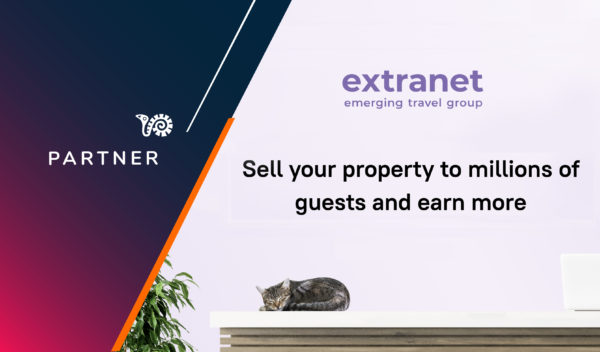 Dear WuBookers, have you ever heard of Extranet Emerging Travel Group? We are going to explain to you...
Back to Top