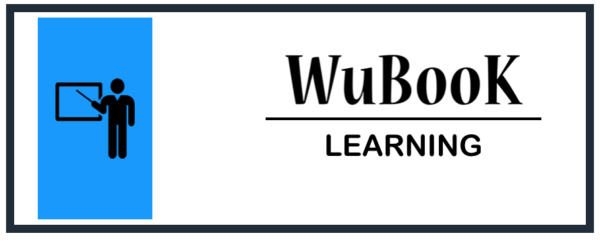 Agoda has recently launched its biggest integrated campaign, "GoLocal", aimed at stimulating domestic tourism across its Asia Pacific...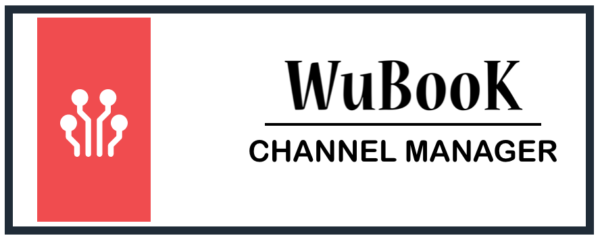 Dear WuBookers, we are happy to release a new and super important connection on our Channel Manager for...

It has been since the last few years that we discover the Self Check-in kiosk and keyless access...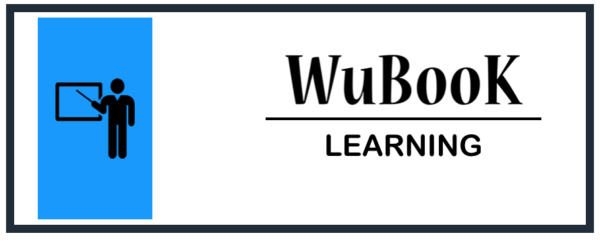 What support did the hotel industry provide to each other and what should hotel and hostel owners do...

2019 has been a great year according to STR report stating that global RevPar and Occupancy metrics have...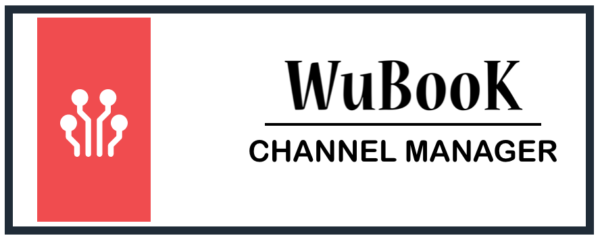 After few months of coding and testing we are finally ready to enable the connection for all of...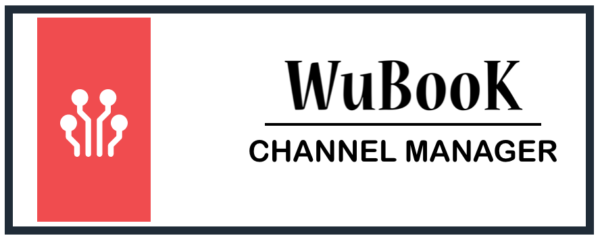 Dear WuBookers, we would like to introduce Way to Stay, OTA for apartments, that is now connected to...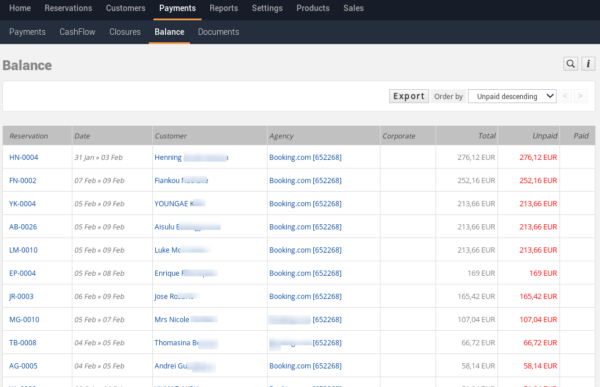 Hi everybody. I am very happy to announce an important news regarding our beloved Zak PMS (Property management...
Dear WuBookers, I am happy to come back to you today with more updates in regards to...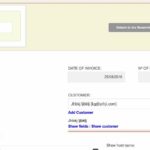 Hi Everyone again 🙂 As stated in a previous entry of this blog we are going to publish...
Back to Top