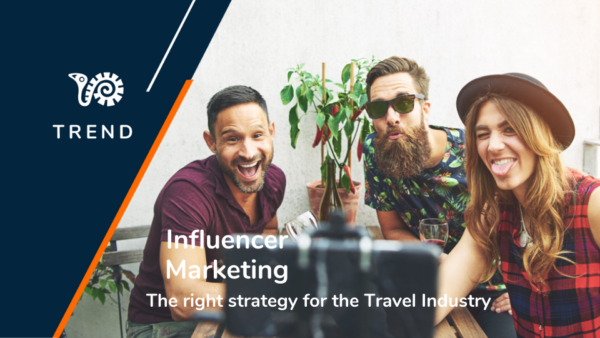 Dear Wubookers, have you ever wondered if influencer marketing is useful in the hospitality world? Maybe you too...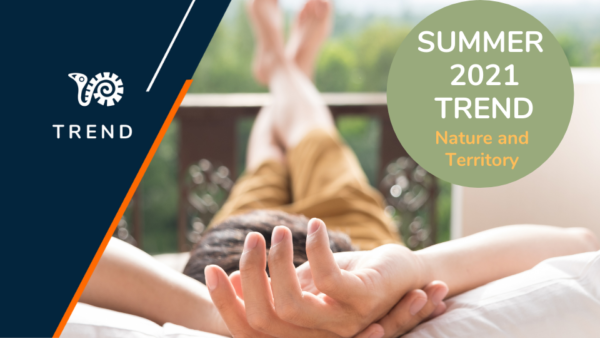 Dear Wubookers, among the new trends of tourism post Covid-19, in the last year you will surely have...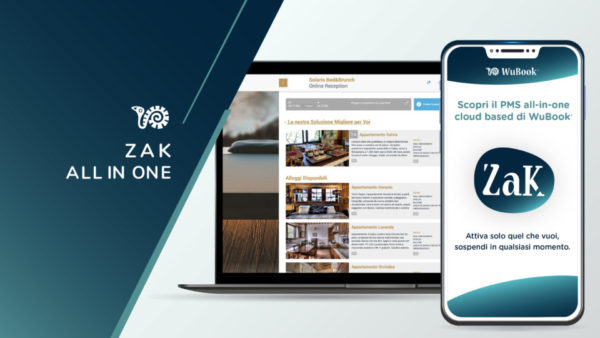 Dear WuBookers,we are ready for another Zak release. You will see it, but it is a very rich...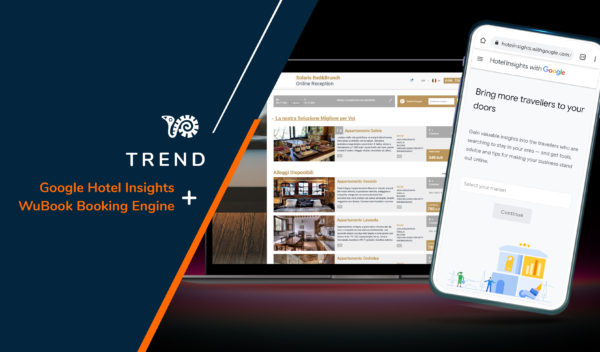 Dear Wubookers, a few weeks ago Google officially launched a new platform, which is totally free, exclusively dedicated...
Back to Top