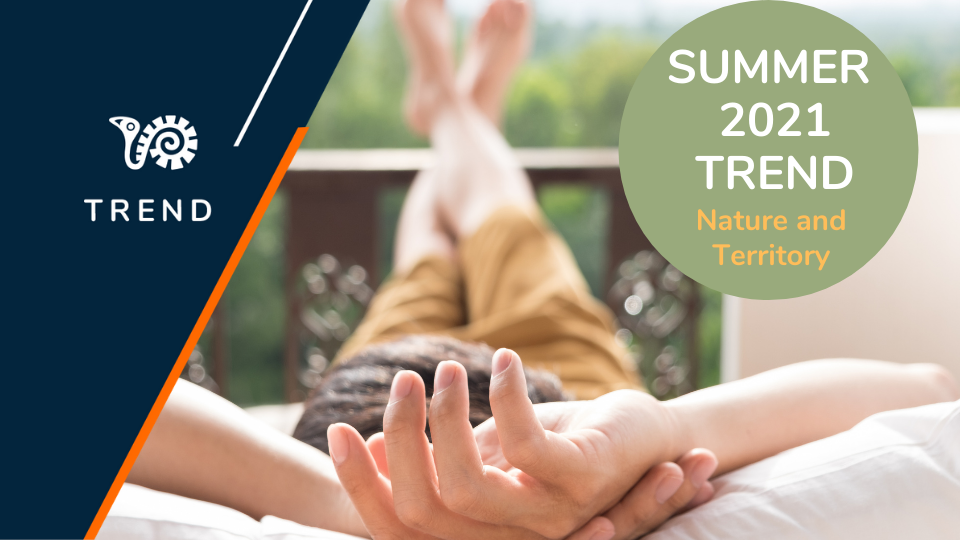 Local tourism: what are the advantages? We'll tell you about them!
Dear Wubookers,
among the new trends of tourism post Covid-19, in the last year you will surely have heard a lot about the local tourism. Exploded in 2020, it is again this year among the trends to keep an eye on. To confirm this, we have also data from Airbnb, according to which the percentage of nights booked in rural areas and villages grew from 21% in 2019 to 37% this year.
What are the characteristics of this growing trend and what are new opportunities generated for those who work in hospitality?
What do we mean by local tourism (or Staycation)?
It is a new way of thinking about travel, which brings tourists more and more to nearby destinations and, if possible, not crowded. Travelling between national borders to discover what is wonderful around us. Most of those who go on holiday will tend to choose places close to home, maybe going in search of small realities not yet explored without getting too far away. A trend confirmed also by a recent research (March 2021), conducted by Tripadvisor. For example, in Italy, the study showed that 21% of Italians plan to stay close to home for the next holiday, while 16% would like to go a little further. Of these, 33% would move to destinations just over 90 minutes from home.
Americans have called this phenomenon "staycation", short holidays, in the city and a few kilometers from home, as a solution to escape from everyday life and accumulated stress.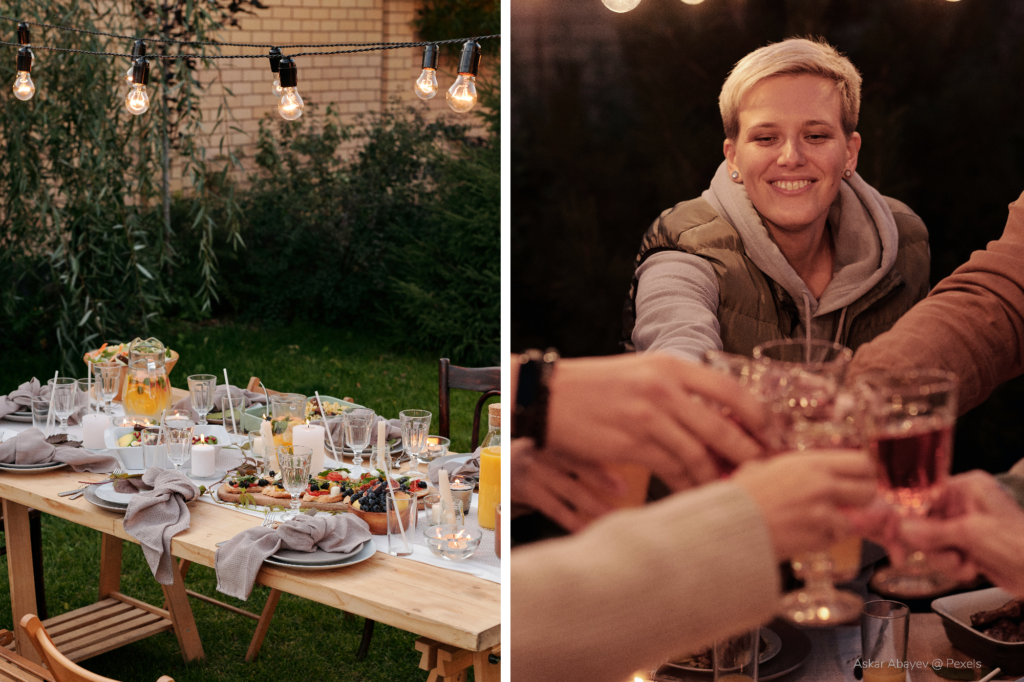 What are the characteristics of this local tourism?

New values are emerging, side by side with increasingly authentic and "slow" tourist experiences. Here are some of the key features of this new type of tourism:
the seasonal adjustment: not only holidays in August, also thanks to smartworking, people have started to choose to leave in unconventional periods, to have a less crowded stay and to promote contact with the local population;
slow tourism: the journey itself, often by car or train, is a part of the holiday and discovery of a territory. Hiking, walking and e-bike tours are among the most appreciated experiences to discover, in a slow way, the unique landscapes of an area;
more attention to the environment: choosing destinations not too far away is an economic advantage, but it also has the merit of reducing stress, consumption and, above all, to be good for the environment. The future of the sector, in fact, is increasingly oriented towards sustainable and responsible tourism, as we told you in this article of our blog;
holiday = experience: take back your time to enjoy places and cultures, go for walks and cycling with family or friends;
rediscovery of food and wine culture: more and more central will be the opportunity to taste typical products and the search for traditional dishes. A real opportunity to discover the origins of the products, see up close new places and enjoy them with all your senses.
As you can understand, today it is essential to give value to the tourist in a creative way, surprise him/her with engaging experiences. Better if outdoor and in contact with the nature.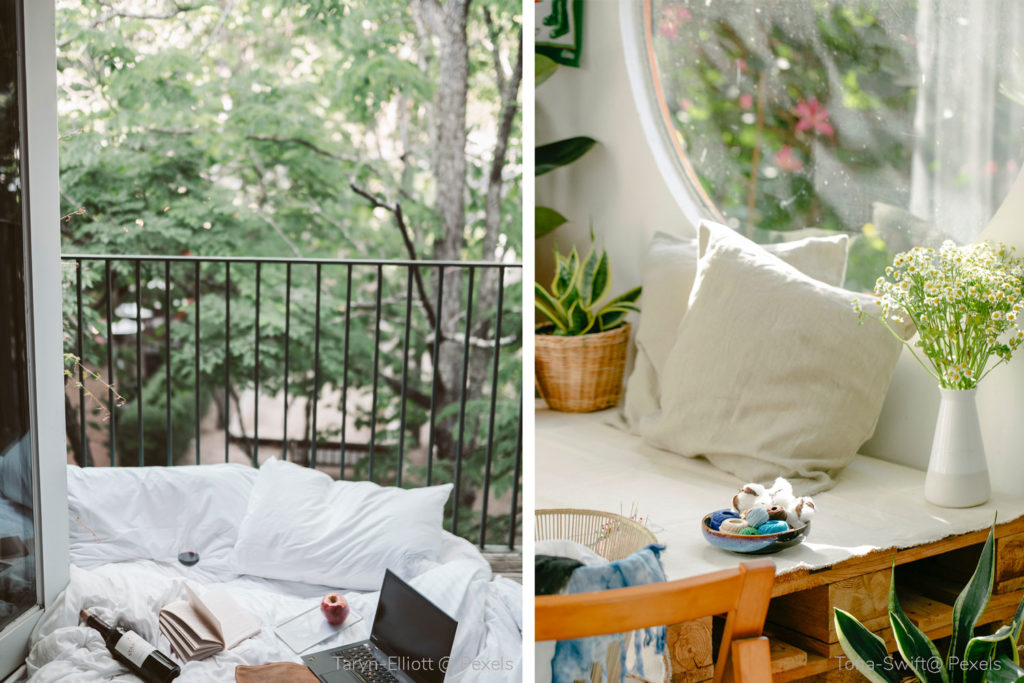 Useful ideas to take advantage of the trend of local tourism.
And here are some tips for riding well this trend that will most likely remain over the years:
tell your territory: do you have a blog on your site? It's time to put your hand back and tell all the wonders that surround you. Even social networks are valuable allies to show, especially through images and videos, your territory and its characteristics;
Typical products: it takes little to welcome their holidaymakers in a unique and original. Why not find a taste of a typical product of your territory? Do not forget to create an album where you can collect information about typical restaurants, visits to local farms and experiences in contact with nature;
flexible pricing management: adapting to the target you are facing, looking at competition is increasingly crucial. For this reason it is better to have dynamic prices that change in relation to the context and the historical moment, also changing in relation to demand
staycation mood: small hotels or b&b that become perfect spaces for smart working with b&b and day use formulas. It is likely that in the short term the demand for short-break and staycation (or holystay: work holiday) will increase;
Be found thanks to Google: remember to update your Google My business tab with photos suitable for the season, in which also the surroundings. Also a great resource is represented by Google Pay Per Stay (PPS – also known as Commission Model) for Hotel Ads, which allows you to pay commission to google only after your guests have stayed. This can help your cash flow and allow you to invest only after cashing out, but be careful you have to be present in Google Hotel Ads and Hotel Center, and especially have a Booking engine that supports the platform.
Network with the territory: a suggestion on the promotion front is to focus not only on cleanliness, now discounted, but on unique offers focused on the person, exploiting local partnerships and campaigns and coordination between private.
New travellers are coming to fully enjoy your territories. Are you ready to welcome them?
Have a free trial with Wubook and we will recommend the most suitable solution for your property.