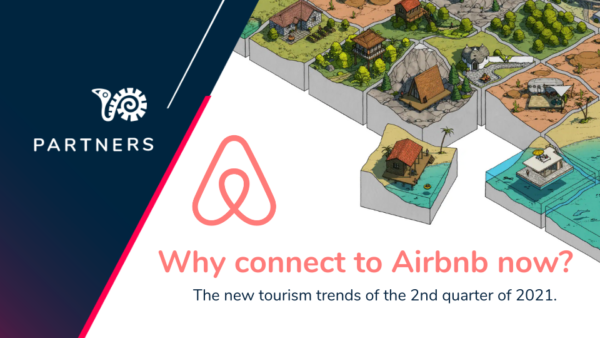 Dear WuBookers, summer 2021 and the easing of travel restrictions between countries have brought out some interesting data...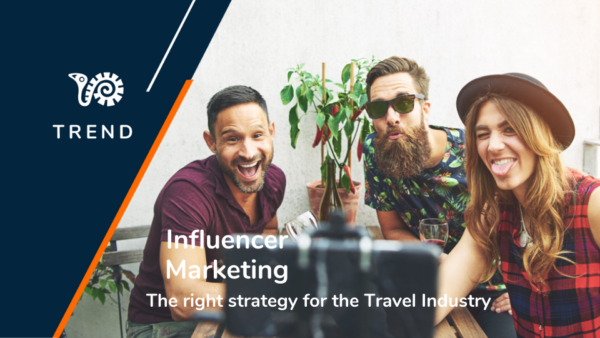 Dear Wubookers, have you ever wondered if influencer marketing is useful in the hospitality world? Maybe you too...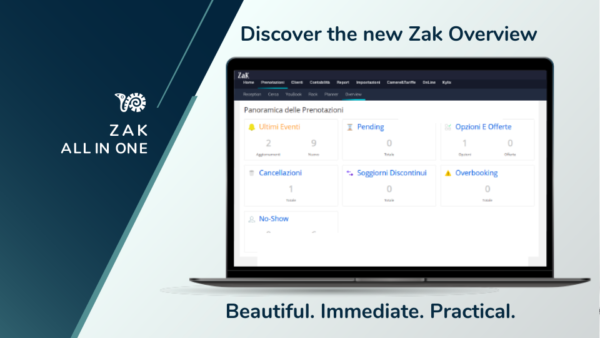 Dear WuBookers, the hospitaly world is back on track, and we don't like to stand still either. This...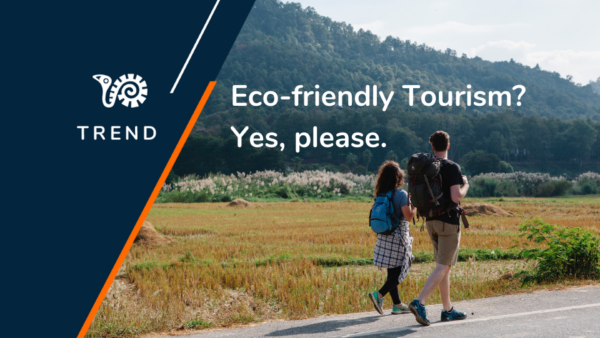 Dear Wubookers,2021 will be the year of sustainable tourism? If in the previous article we told you what...
Back to Top