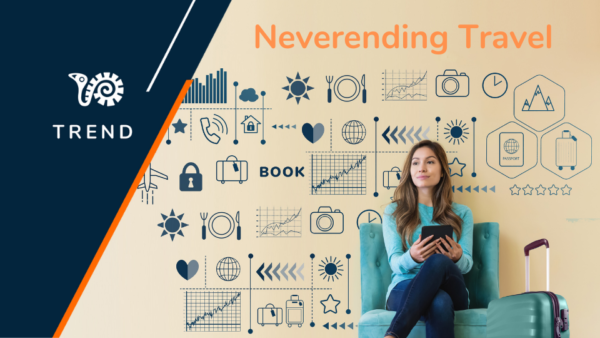 Dear WuBookers, at the TTG Travel Experience, the fair for the promotion of tourism that took place in...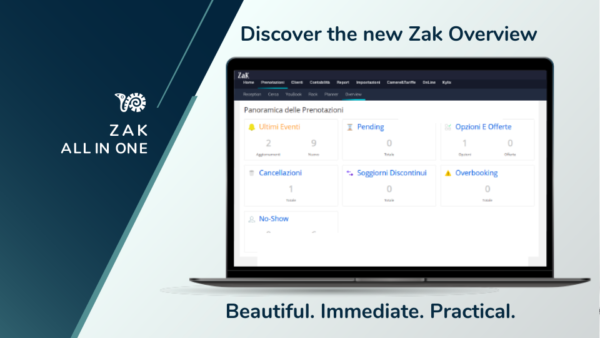 Dear WuBookers, the hospitaly world is back on track, and we don't like to stand still either. This...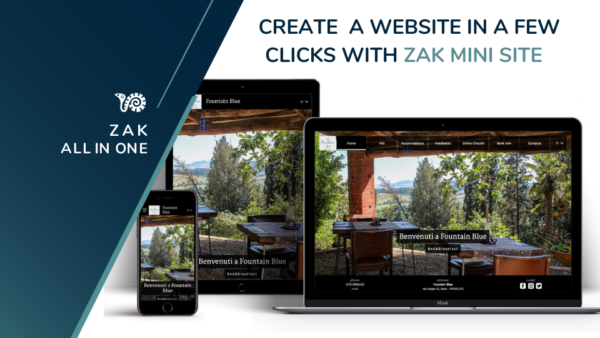 Dear WuBookers, we have some great news! Now you can create a website in just a few clicks...
Back to Top