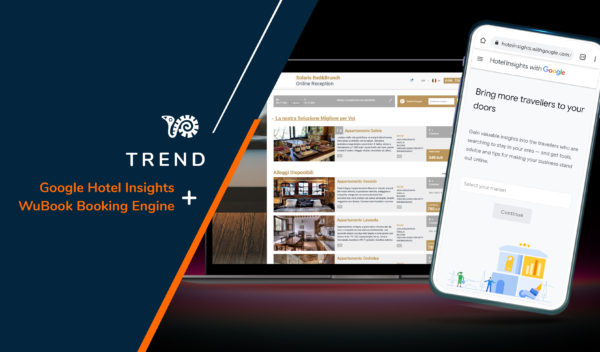 Dear Wubookers, a few weeks ago Google officially launched a new platform, which is totally free, exclusively dedicated...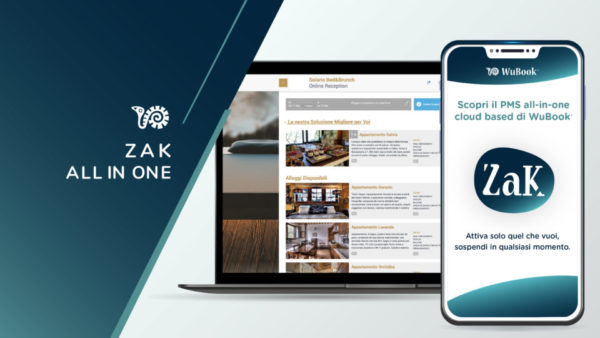 Dear WuBookers happy new Year! Here is another Zak management software release ready, particularly oriented to the new...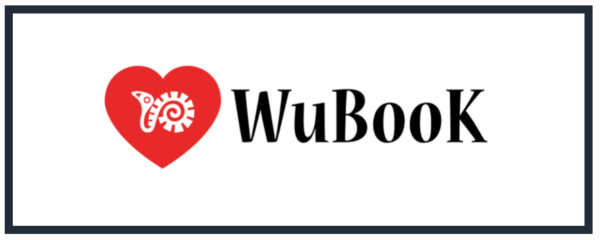 Dear Wubookers, after so much work and dedication, we are happy to announce our official Youtube Channel WUBOOK!...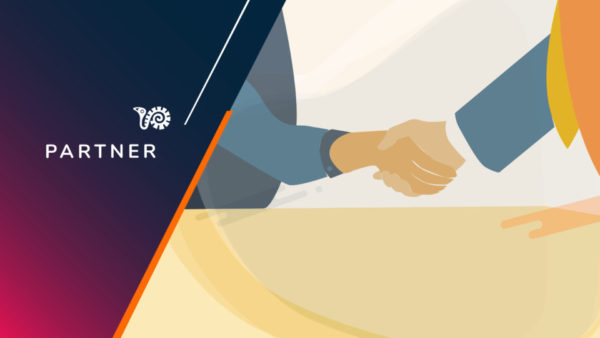 Dear WuBookers, A few months ago, we updated you on the various commission plans made available by Airbnb.In...
Back to Top