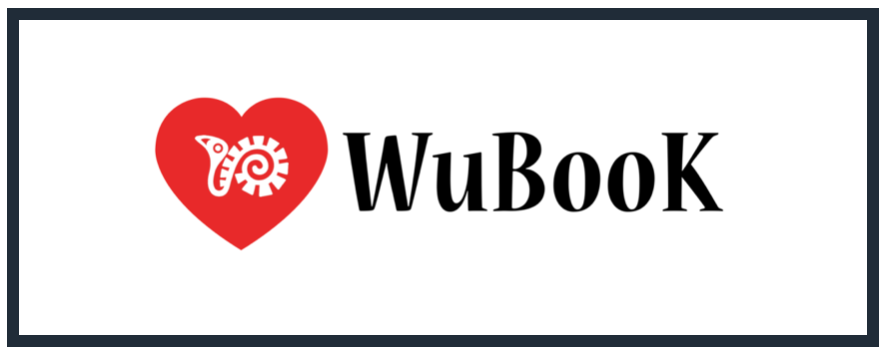 WuBook Official Channel on YouTube
Dear Wubookers,

after so much work and dedication, we are happy to announce our official Youtube Channel WUBOOK!

We thought to share several interesting contents about our WuBook World!
The videos talk about our products, such as the PMS Zak, but not only: inside the Channel you can find video tutorials and training to answer to all your doubts about our programs. Channel contents will be in two languages, Italian and English.
The style of course is WuBook, you will recognize it immediately!

Visit the channel now and subscribe, activate the bell so you don't miss new videos notifications.

WUBOOK YOUTUBE CHANNEL
Thank you and for further news… stay tuned!
Coral and Black