Dear All! Due to high demand thanks to your contacts and suggestions both on the forum and...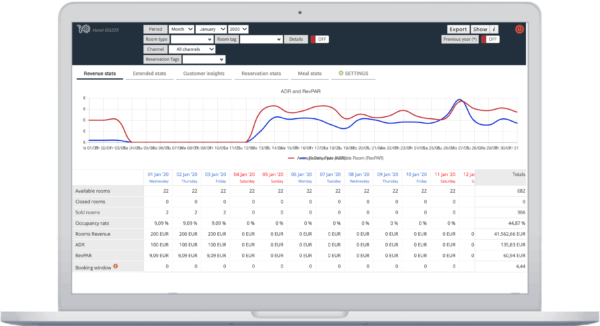 Hi everybody. We are very happy to announce that we reached the goal fixed some months ago. The...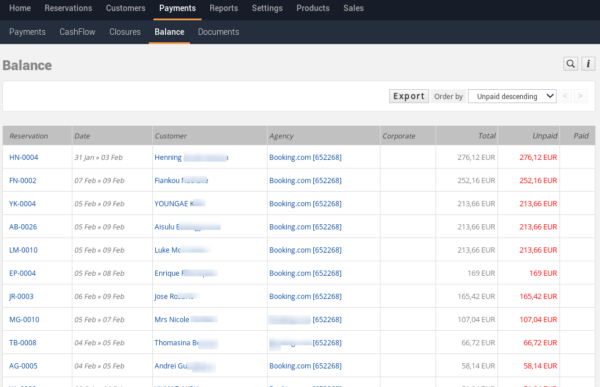 Hi everybody. I am very happy to announce an important news regarding our beloved Zak PMS (Property management...
Back to Top