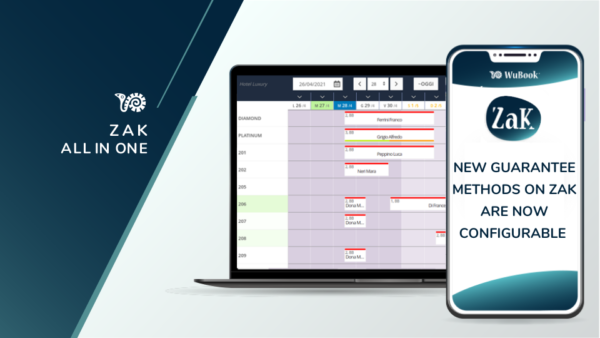 Dear WuBookers, waiting for the Minisites that will arrive soon, here are all the improvements of Zak available...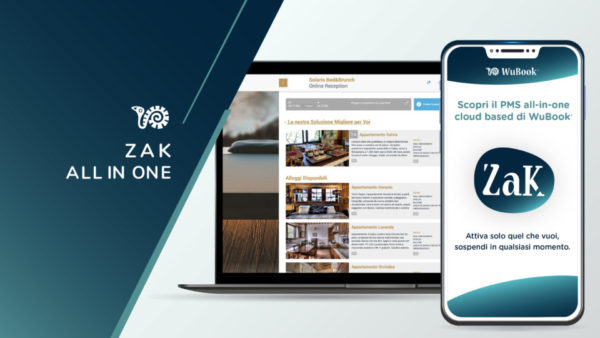 Dear WuBookers,we are ready for another Zak release. You will see it, but it is a very rich...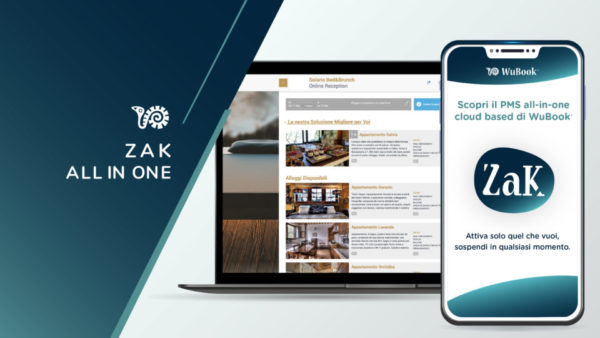 Dear WuBookers happy new Year! Here is another Zak management software release ready, particularly oriented to the new...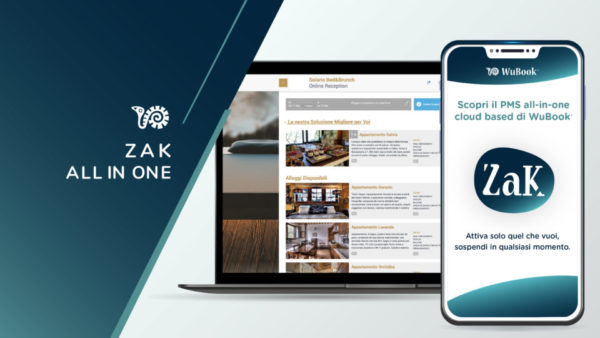 Dear Wubookers, Here we are posting and describing our PMS latest developments!The release will be published on the...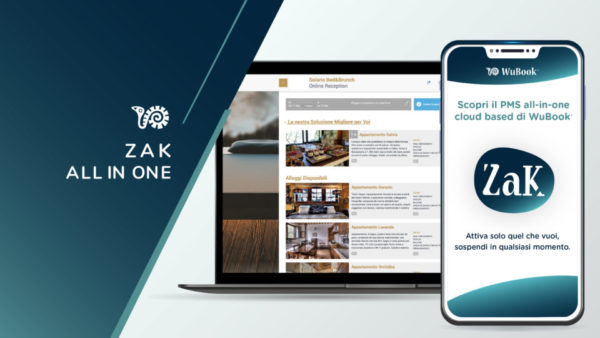 Dear WuBookers, The month of October is coming to an end, and as usual, we are about to...

It has been since the last few years that we discover the Self Check-in kiosk and keyless access...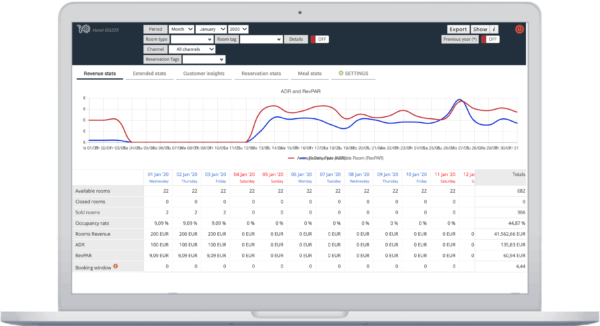 Hi everybody. We are very happy to announce that we reached the goal fixed some months ago. The...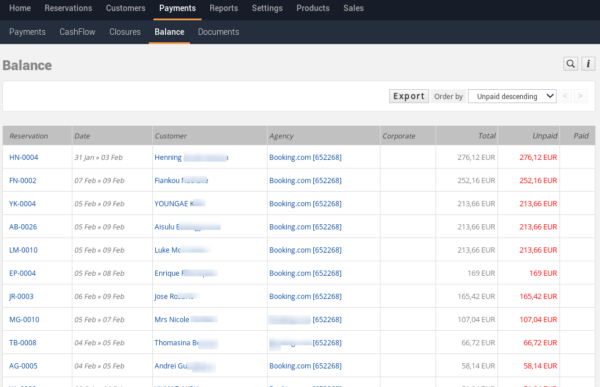 Hi everybody. I am very happy to announce an important news regarding our beloved Zak PMS (Property management...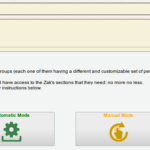 Hi there. As announced few days ago, we have now published the MultiUser Layer to be able to...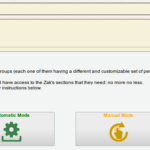 Hello everybody. We are happy to announce our new tool to manage multiuser accesses in our PMS Zak...
Back to Top