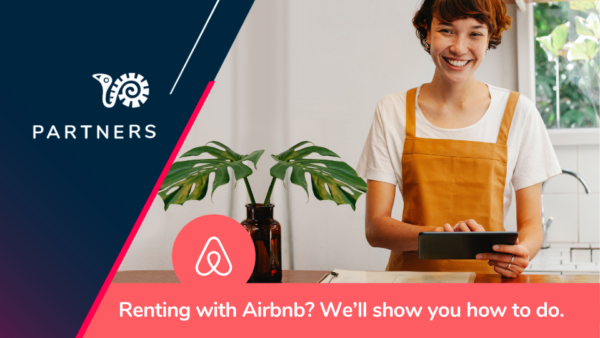 Dear Wubookers, summer is coming, with the epidemiological curve decreasing, people could soon go back on the road....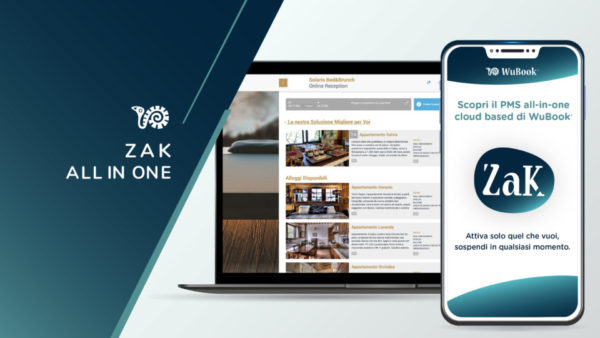 Dear WuBookers,we are ready for another Zak release. You will see it, but it is a very rich...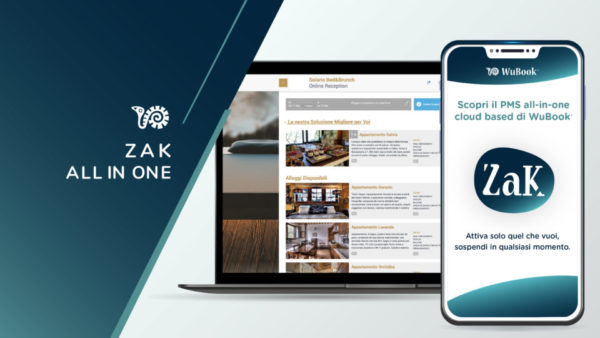 Dear WuBookers happy new Year! Here is another Zak management software release ready, particularly oriented to the new...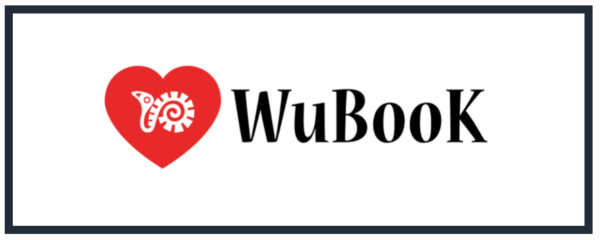 Dear Wubookers, after so much work and dedication, we are happy to announce our official Youtube Channel WUBOOK!...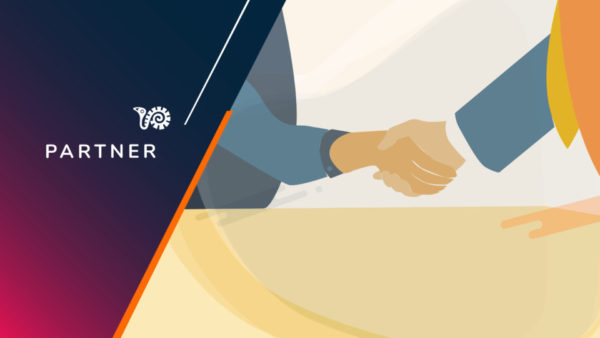 Dear WuBookers, A few months ago, we updated you on the various commission plans made available by Airbnb.In...
Back to Top