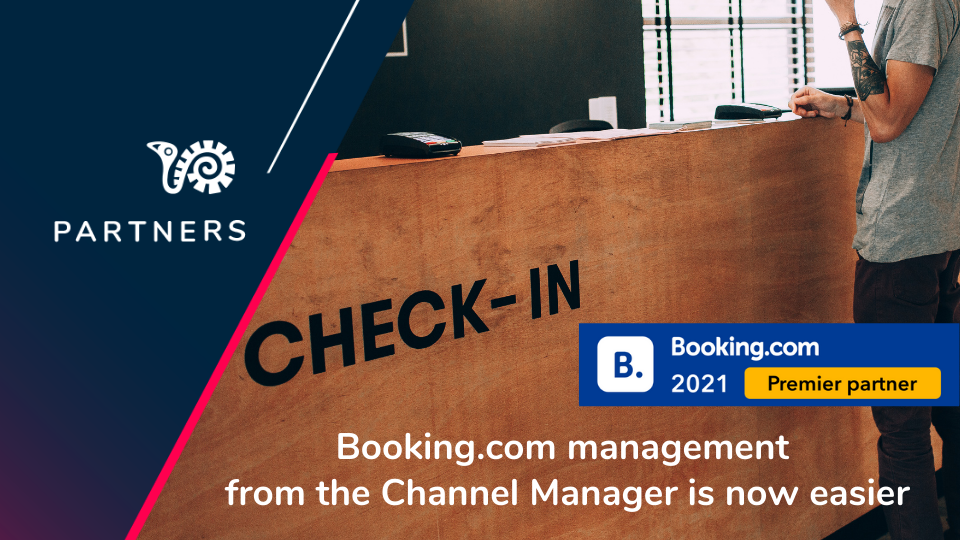 Creating Rooms, Rates and Promotions on Booking.com from the Channel Manager is now possible!
Dear Wubookers,
in these recent weeks we have been working with the goal of renewing our technological solutions to speed up once again your daily work. In this context, the releases of which we will discuss in this article are included. We took care of our Channel Managers (ZAK and Woodoo Channel Manager) and especially the channel Booking.com.
I don't think Booking.com needs any introduction, being the most famous and popular OTA in the world. This channel is also the one with the highest number of connections within Wubook, also conveying the highest number of bookings on an annual basis.
Ensuring a reliable, fast and secure connection with this channel is crucial for us and especially for our customers who use this channel. However, the quality of our work has been certified by Booking.com itself, which once again declared us Preferred Partner for 2021.
An important result that underlines the reliability of our Channel Managers and the great work of our development team.

Wubook, in addition to maintaining a high level of performance of the Booking.com channel, is taking care of improving the experience and its use by our customers. For this reason, we have released two very important news for both ZAK and WooDoo Channel manager.
We have implemented two crucial features in our interface, no more need to go back to the Booking.com extranet to manage these things. We are talking about:

– Creation of Rooms and Rates
– Creation and management of Promotions

Let's see in detail.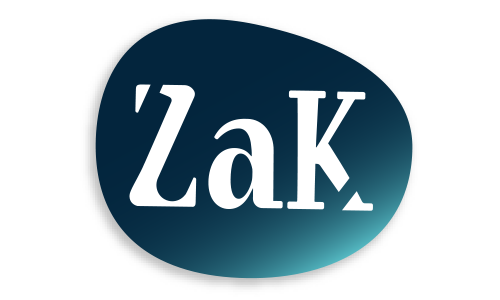 Zak Channel Manager
The management of Booking.com in ZAK is focused in the Sales section, selecting Channels and then Booking.com.
We added the new Contents and Promotions areas in the Booking.com channel page.
We have already prepared our tutorials that with their videos you can see how simple and the management of the channel through ZAK is: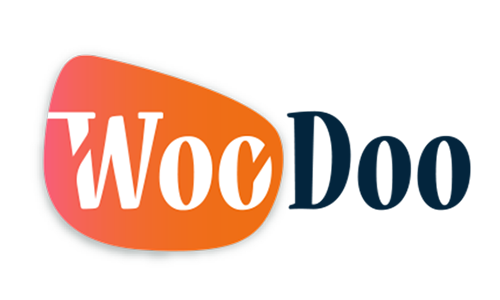 WooDoo Channel Manager
The new features are available on Woodoo Channel Manager. To reach Booking.com you have to go to the Channel Manager section and then click on channel Booking.com.
By entering in the channel panel you will find the new menu enriched by the new implementations.

In this case too our video tutorial and guide are useful to show how easy it is to manage this channel through Woodoo:
As always, we are available with all our support channels to help you with the configuration.

Good job with Wubook