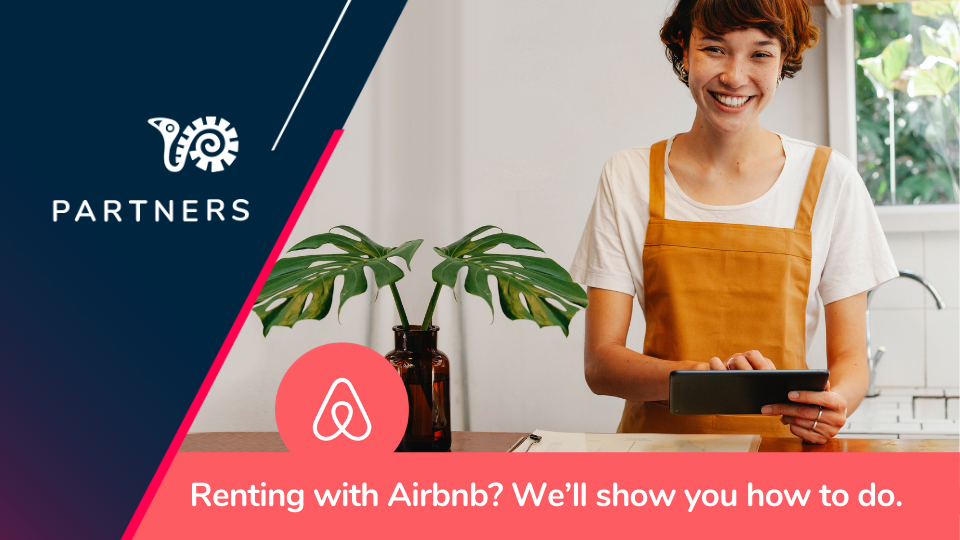 Renting with Airbnb? We'll show you how to do
Dear Wubookers,
summer is coming, with the epidemiological curve decreasing, people could soon go back on the road. Why not rent with Airbnb?
We'll show you all the advantages of this OTA.
You should know that is the home sharing platform that in 2020 was one of the most searched on Google to book apartments and rooms.With over 100 million users spread across 191 countries around the world, despite the large blockage caused by the pandemic, Airbnb has lost only 22% of its revenues and is ready to relaunch tourism in this 2021.
Post covid 19, this OTA is a very good way to attract new travelers. It is very simple to Connect Airbnb via Zak or Woodoo Channel Manager. We'll explain why you should rent with Airbnb and how to do it.
What are the new tourism trends in 2021?
At the beginning of February, Airbnb published an interesting report on the new tourism trends for 2021. The study refers to the American market, but we know for sure that these feelings are the same for every travellers.
The 54% of the contestands have already booked or are planning to travel in 2021, that's very encouraging. This figure covers 57% of the 18-29 age group and 60% of the 30-49 age group.
But, what does the Airbnb study show us?
4 trends to consider in 2021 according to Airbnb.
The report highlights 4 trends to consider:
travelling rhymes with socializing: 41% of contestands say that the main reason they will go back on the road is for spending time with family and friends;
no longer business travels, but travel by working: if business travels are among those that are least lacking to people (mentioned only by 6% of contestands), it emerges that smart-working has given a boost to the possibility of working travel. The 35% of contestands say that after the pandemic they will be more willing to move elsewhere, if only to have the opportuny to work remotely. This kind of stay is less seasonal and above all it will be for longer nights (19%, that is one person out of five, has already rented a property for at least 28 nights);
mass tourism? No, thanks. One in two respondents (51%) prefer destinations far from the main tourist areas over crowded locations. It will be the revenge of smaller and less crowded locations, especially easier and closer to reach by car. For one in five people it is important to reach the destination for the holiday by car, a real turnaround if we think that in 2019 journeys with a distance of more than 4800 km were the most common;
convenience before security. The 54% of respondents put the price as the first yardstick for choosing accommodation, they usually choose Airbnb to save when traveling.
How to intercept these new needs? We know for sure that Airbnb will have an important role in relaunching tourism.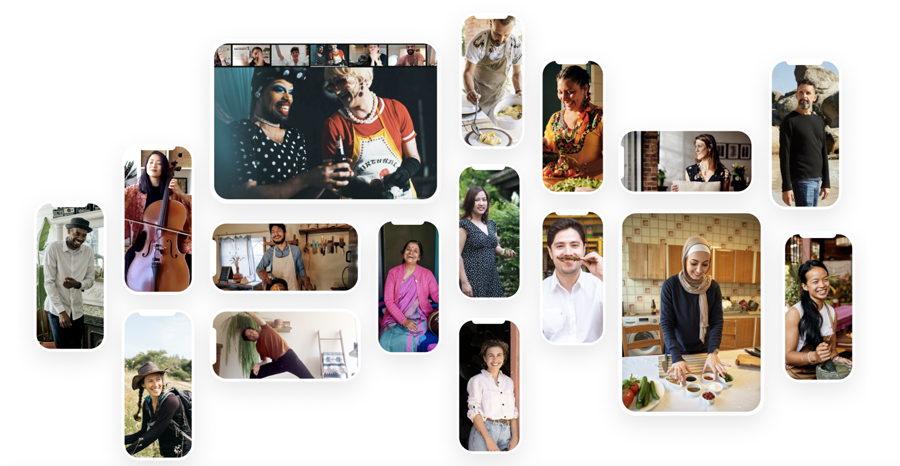 Why should you rent with Airbnb?
If you are not selling on Airbnb, here are three reasons why you should do it:
Airbnb's global web traffic is 90% organic and unpaid. This allows you to have access to reservations and a new audience.
Airbnb is redefining travels in 2021. In the last 12 months Airbnb has been the most searched vacation rental in the world on Google. This will allow you to intercept travelers with new travel needs. For example live, work and connect safely away from home.
What are the costs of Airbnb? The OTA charges 15% commission on each reservation. Airbnb does not require any registration fees, credit card fees or offline signing contracts to advertise your accommodation.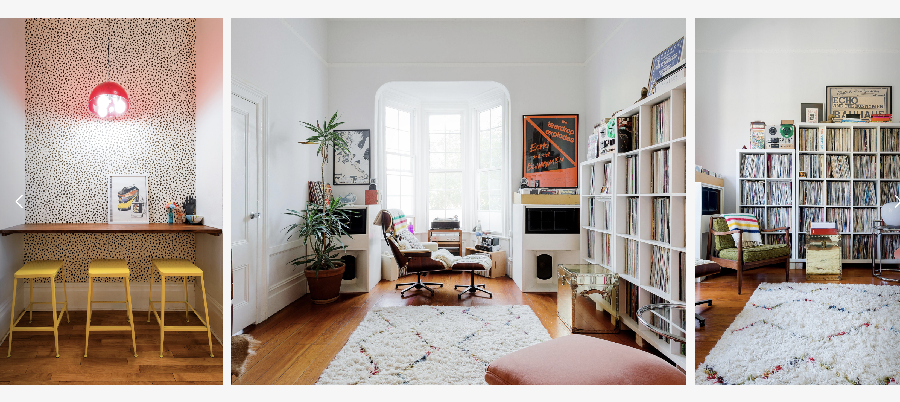 How to rent with Airbnb? Connecting it to our Channel Manager.
Now that you have realized the big potential of Airbnb, it takes little to connect it to your property thanks to Wubook integrations, partner of the OTA. How to do?
Create your Airbnb account.
Contact Wubook Support and follow the steps to confirm your connection is enabled.
Or, if you are interested in learning more, you can register your interest here and the Airbnb team will contact you.