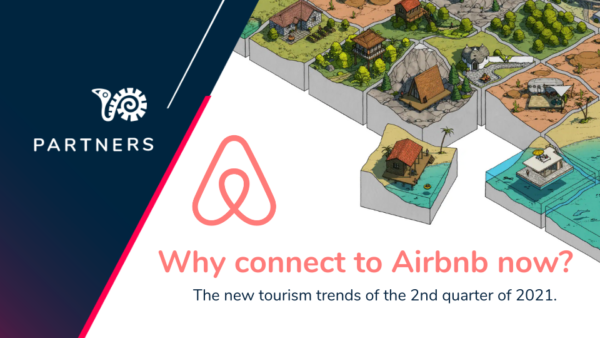 Dear WuBookers, summer 2021 and the easing of travel restrictions between countries have brought out some interesting data...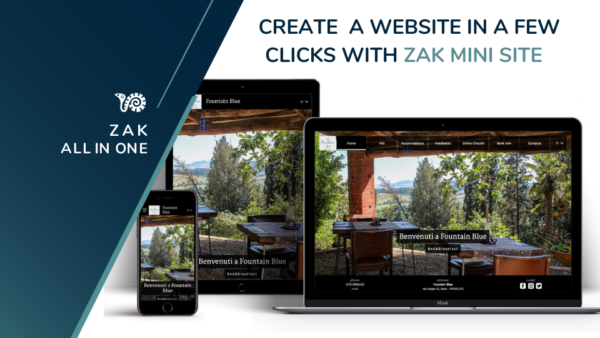 Dear WuBookers, we have some great news! Now you can create a website in just a few clicks...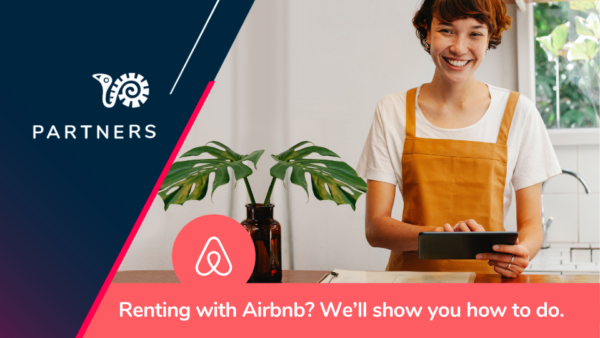 Dear Wubookers, summer is coming, with the epidemiological curve decreasing, people could soon go back on the road....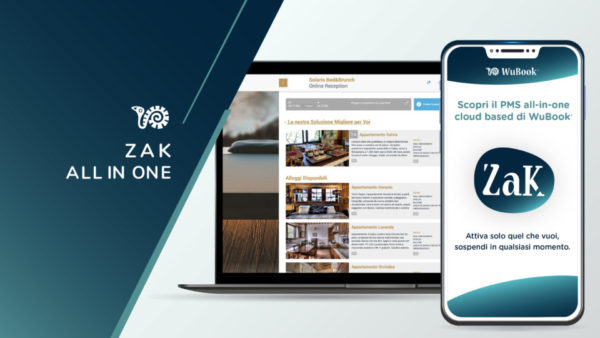 Dear WuBookers,we are ready for another Zak release. You will see it, but it is a very rich...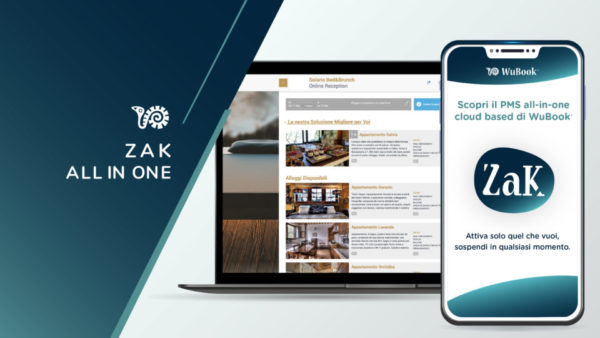 Dear WuBookers happy new Year! Here is another Zak management software release ready, particularly oriented to the new...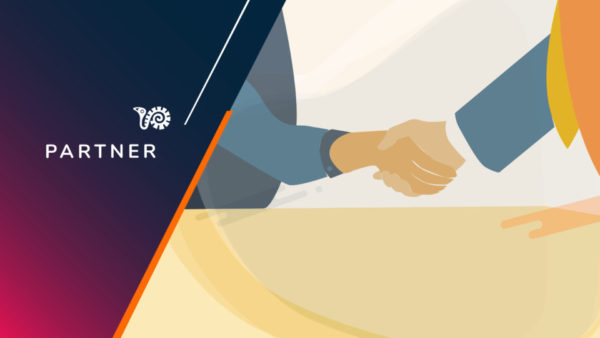 Dear WuBookers, A few months ago, we updated you on the various commission plans made available by Airbnb.In...
Back to Top