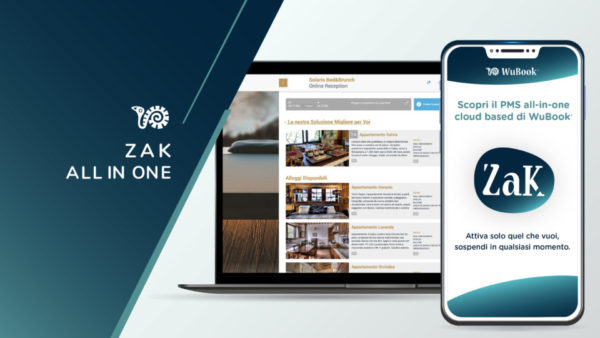 Dear WuBookers,we are ready for another Zak release. You will see it, but it is a very rich...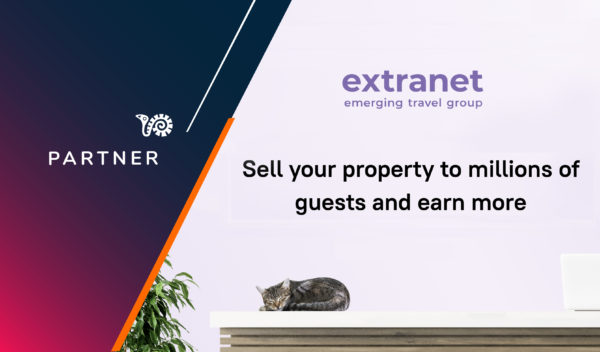 Dear WuBookers, have you ever heard of Extranet Emerging Travel Group? We are going to explain to you...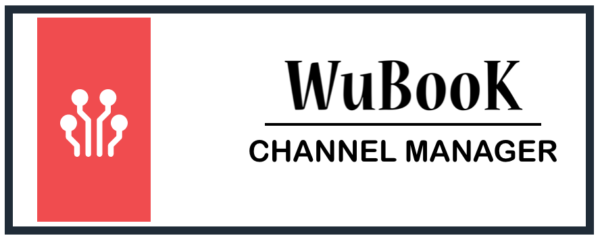 Dear WuBookers, we are happy to release a new and super important connection on our Channel Manager for...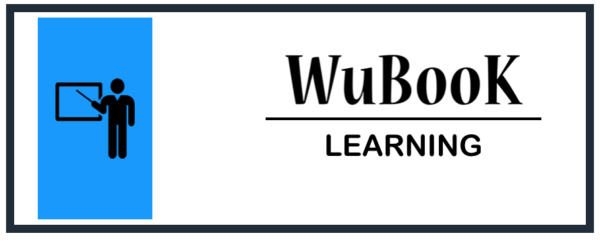 What support did the hotel industry provide to each other and what should hotel and hostel owners do...
Back to Top