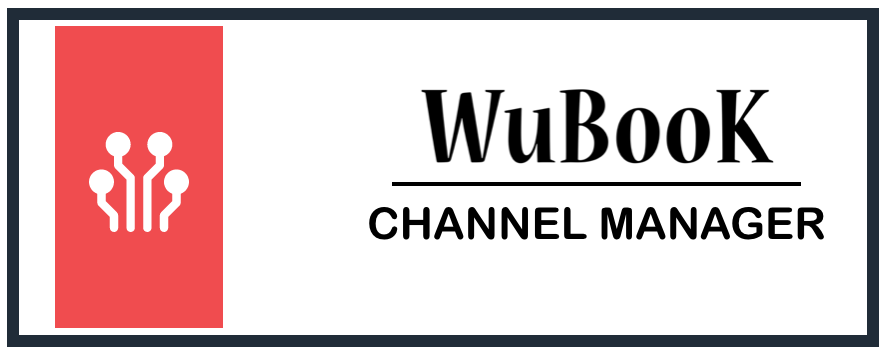 WuBook Channel Manager: Traveloka connected!
Dear WuBookers, we are happy to release a new and super important connection on our Channel Manager for our asian customers.
Traveloka is a leading digital platform for bookings in SouthEast Asia and with this crucial partnership WuBook is now offering a complete solution of OTAs management for most of its asian customers.
So, from now on, you can get a direct connection with Traveloka through WooDoo (the channel manager of WuBook) and sync prices, availability and get reservations.
If you are already a Traveloka partner, then please, simply add a new connection inside the WooDoo section and start configure by following the steps showing up on the UI. For further help and support, please do not hesitate to get in contact with us.
And if you do not have any registerd account within Traveloka, then start from registering one for free in here:
And finally, enjoy your Traveloka reservations!