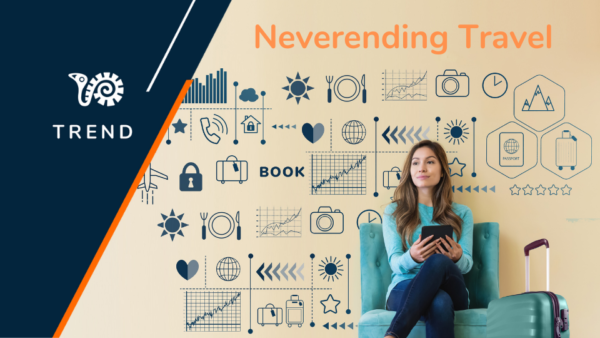 Dear WuBookers, at the TTG Travel Experience, the fair for the promotion of tourism that took place in...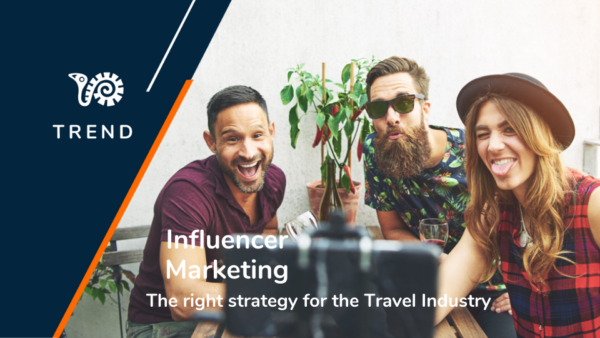 Dear Wubookers, have you ever wondered if influencer marketing is useful in the hospitality world? Maybe you too...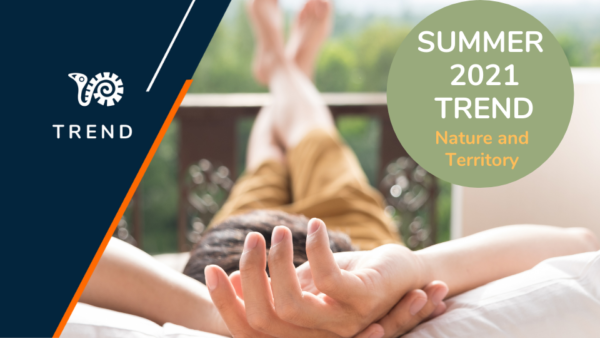 Dear Wubookers, among the new trends of tourism post Covid-19, in the last year you will surely have...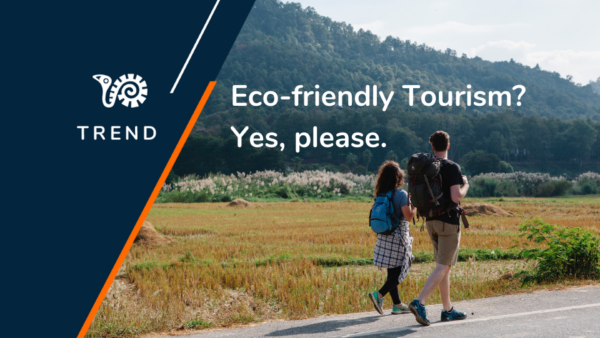 Dear Wubookers,2021 will be the year of sustainable tourism? If in the previous article we told you what...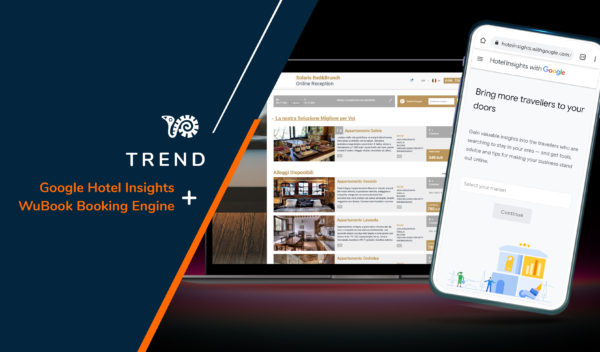 Dear Wubookers, a few weeks ago Google officially launched a new platform, which is totally free, exclusively dedicated...
Back to Top