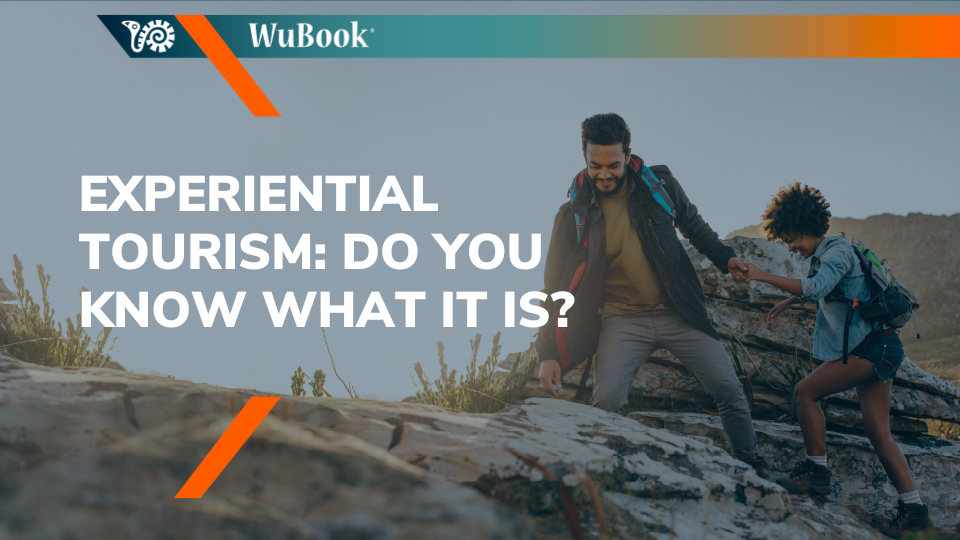 Experiential tourism: what is it?
Dear WuBookers,
if we say Experiential Tourism, can you explain what is it?
It is definitely the trend of the last decade in the travel industry and affects travellers of all genders and all ages. For us, it is a change in people's habits that all hotel managers should be aware of. Indeed, experiential tourism offers incredible earning and loyalty-building opportunities for all properties.
Let's see them together! In the last 10 years, the concept of tourism has clearly changed and led to the rise of movements, such as experiential tourism, that make holidays a very special moment.
Experiential tourism: what it is
Experiential tourism is a kind of tourism where the traveller and direct experiences, meant as an opportunity for cultural, social and emotional enrichment, are at the centre.
Experiential tourism is different from mass tourism, classic visits to popular destinations and guided tours of monuments. The important thing is not the quantity of visited places, but the quality of time and what one can learn and experience in that place or along the way.
Examples of experiential tourism
Eno-gastronomic tourism. More and more people decide to take a journey to discover the flavours of a region. The aim is to try local products, learn about their tradition and, if possible, at the end of the trip take with you the best of what you have tasted. Guided visits to wineries and tours to agritourisms or farms are part of this group.

Naturalistic tourism. The basic theme is to experience nature. The traveller wants to leave city stress behind and enjoy forests and lakes. Here the experience is about getting in touch with nature: it is not simply about camping, but about activities that connect with nature. For example, there are more and more people who decide to use their holidays to take walks on old paths or to actively participate in country life.
Sport tourism. According to your preferences, you can plan a holiday for hiking or walking, cycling tours, rafting, fishing, boat trips, etc. The choice depends on what the area can offer and is always aimed at recreational knowledge of the place.

Healthy tourism. Everything is designed to enjoy a moment of personal care, possibly while getting in touch with nature. These holidays include stays at thermal spas, yoga, meditation or pilates.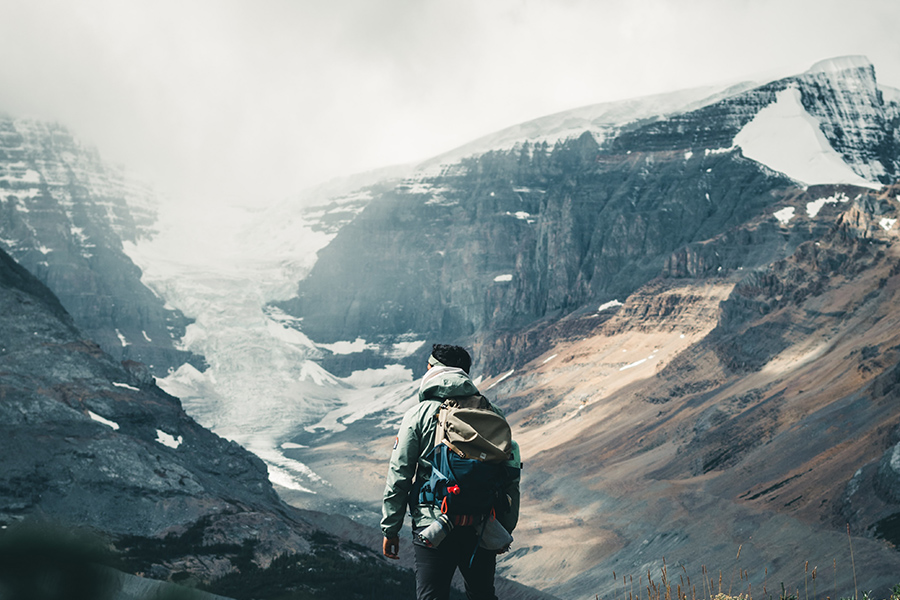 How to propose experiential tourism
Maybe you have already done this, or maybe not, but you too can take advantage of the experiential tourism trend. To do so, you must first study the possibilities offered by your territory.

Are you at the beach? Remember that there is more than just the beach! A few kilometres away there may be wineries or farms or fishermen's cooperatives willing to organize guided tours for your guests, including tasting or dinners. They could be an alternative to beach life on sunless days or a romantic proposal for dinner.
Are you in a big city? Have you ever thought of offering a totally unusual local knowledge? There are tour guides who can prepare original and entertaining itineraries, including stops full of unusual curiosities and moments with delicious tastings.
In addition, you might introduce the local cuisine by offering cooking lessons. In case of an agritourism, there is nothing simpler than taking your customers to look for ingredients and then teaching them how to use them. This kind of experience is highly recommended with foreign customers. Of course they will be fascinated by the local cuisine.
Even small hill or mountain communities can plan valuable experiential activities: thanks to nature or mountain guides, you can organize treks or walks to discover the local flora or fauna.
Remember! Whatever the idea is, you will have to work hard to:
expand the offer as much as possible;
know and promote your own territory;
establish relations with local tourism authorities in order to be identified as a partner by institutions;
seek and create synergies with surrounding companies, attractions and restaurateurs;
offer exclusive packages and offers, which can only be purchased at your property;
adapt the offer to different times of the year.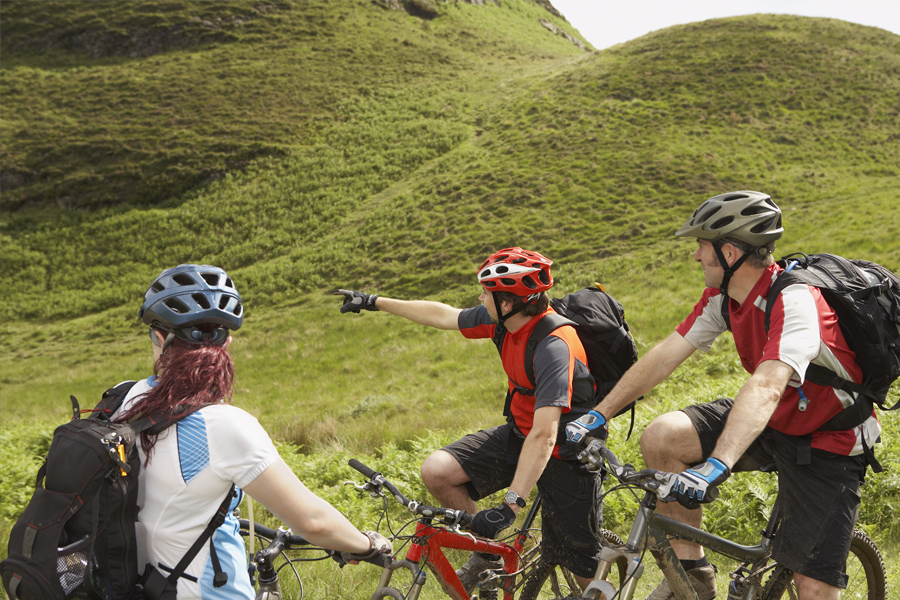 The benefits of experiential tourism
An experience-based holiday definitely brings a new meaning to the concept of travel. You don't just travel to visit a place, but you try to appreciate the area and establish connections with the locals.
This tourism is good for both travellers and hoteliers. Relationships become deeper, people get to know each other better and the loyalty process happens automatically.
In addition, experiential tourism allows to approach slow touring, conscious or sustainable tourism and local tourism. This leads us towards customers who are more careful about the environment and people's welfare. Another opportunity to expand your business.
Finally, a stay offer full of positive and environment-friendly experiences is also a great opportunity to work on your brand awareness: your business will be remembered by customers with warmth and respect, since it will be associated with beautiful memories. Of course, this will benefit your property's reputation, perhaps triggering an important word-of-mouth.