Dears,
as summer came and swimmingly went by, it's time to start developing new features for 2015/2016. As always, we are considering a lot of proposals,  most of them were suggested in the forum and, for that, we thank you a lot
We spent this summer working very hard for our partners. TripAdvisor, Google Hotel Ads, Trivago, Booking.com, Expedia and so on are, as you know, very demanding.
Since we're on the subject, we'd like to notify some project Fount-wise:
It looks like TripAdvisor has started Instant Booking campaigns in UK too. As you know, TA is willing to use WuBook (and other booking engines) background-like (on mobile, for now), giving the possibility to book directly from their App. This system has been present for months in the USA. The instant model has a different commercial anatomy: it's not CPC ( cost for click), there is a commission percentage to be payed for each reservation. Basically, TA is using an OTA-like model.
The same goes for Google. It looks like it's migrating from CPC to OTA-like.
On the other hand, Trivago will continue to be CPC and it's not willing to change this anytime soon.
After this Fount anticipation, a system for which we work as the market dictates, you might be interested in a decision we took: we will be investing most of our time on two projects: Booking Engine and Zak(PMS).
We will be working on the Channel Manager too, but it will require way less time. WooDoo is super-stable and  modern, all we have to do is connecting new channels and maintaining the old one.
Zak is a hot topic: during the last months we've been adding a lot of new features, here are some of them:
Dinamic billing: Zak can now handle the fiscal aspects of many countries. We're talking about the registration of payments, invoicing prepayment documents, multiple invoicing for the same booking, downloading the entire storage, multiple letterheads for account that have multiple lodgings, the possibility to customize documents. What do you say? 🙂
Planning: the new planning is awesome. It gives you the chance to split revervation for more than 1 room, inserting revervations with a click, close the rooms(i.e. for maintanance purposes),  customisizing the planning in many different ways. New graphical improvements have been made in order to comunicate information regarding every reservation, for instance if they originated from a channel (i.e. Expedia), the status of the room and if there are still payments to be made.
City Tax: the city tax option is till in Beta but is soon to be released. It was designed in order to manage every possibile option: invoicing for daily stays, for rooms or per person, limiting days or number of guests, sales and so on. The generation of the report is automatic and the generated documents are transparent and professional.
Reading prices from WuBook: you can now sell you rooms by the Online Best Price given by WuBook.
Customer Registry:  the registry has been enriched, as for now you can manage customers per type, i.e. for business travelers, you can divide business costs and personal one. Zak can now manage namesake people, and you can save their data under different profiles. Obviously, you can download the customer registry.
Reliability: Zak is maintained by 7 servers and all its services are "balanced", meaning that if a server goes down, another one takes its place. This granted us the great improvement that is never having to reload the session by logging out.
Sync with the Channel Manager: you can import VAT details from every channel and easily integrate every communication coming from WuBook. Now, updates from WooDoo to Zak and vice-versa are quicker, i.e. the buffering time between the integration of a reservation in the planning and the changing of its availability.
What are we planning for the future of Zak? We're trying to improve statistical data and reports concerning some channels, like Booking and Expedia. Need more? Digital invoicing, Managing commission and End of Day closure reports.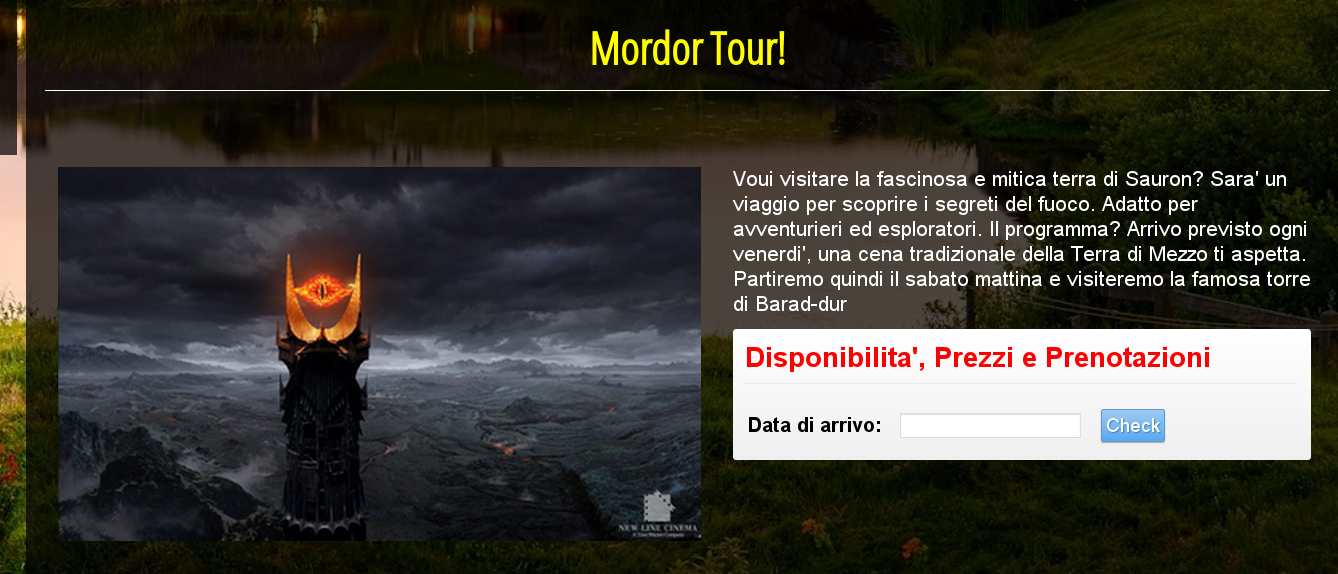 The Online Reception has been improved too:
Logo: you can customize you booking engine by showing your logo on the top bar. To do that, login on your extranet and go to Lodgin/Update facility info.
Slideshow: The pictures of the rooms are now opened in an intuitive not-external window, and you can browse them to the left or to the right. This improved the graphical presentation of the rooms.
Voucher: As you can see, they have been improved a lot.
Cookies: The Online Reception doesn't use Cookies! Only the users who use some plugins that require cookies (like Google Analytics) are notified about it!
What cooking for the Online Reception? 3 things.
Lack of availability: in this case, there are two important things we're working on; if there are no rooms available, we'd like to show the reason of that and some alternatives, like suggesting other periods and availabilities.
The second topic is the elasticity of periods of stay, there is already a tool for that but most people don't like it, and since we work for the people we'll change it. Last, but not least, we're working on the sorting of the rooms by price, occupancy and so on.
As we were saying, we're constantly trying to improve the quality of our products in order to make your work easier.
We also published the new user documentation and the technical documentation for the Online Reception, Wired and Fount.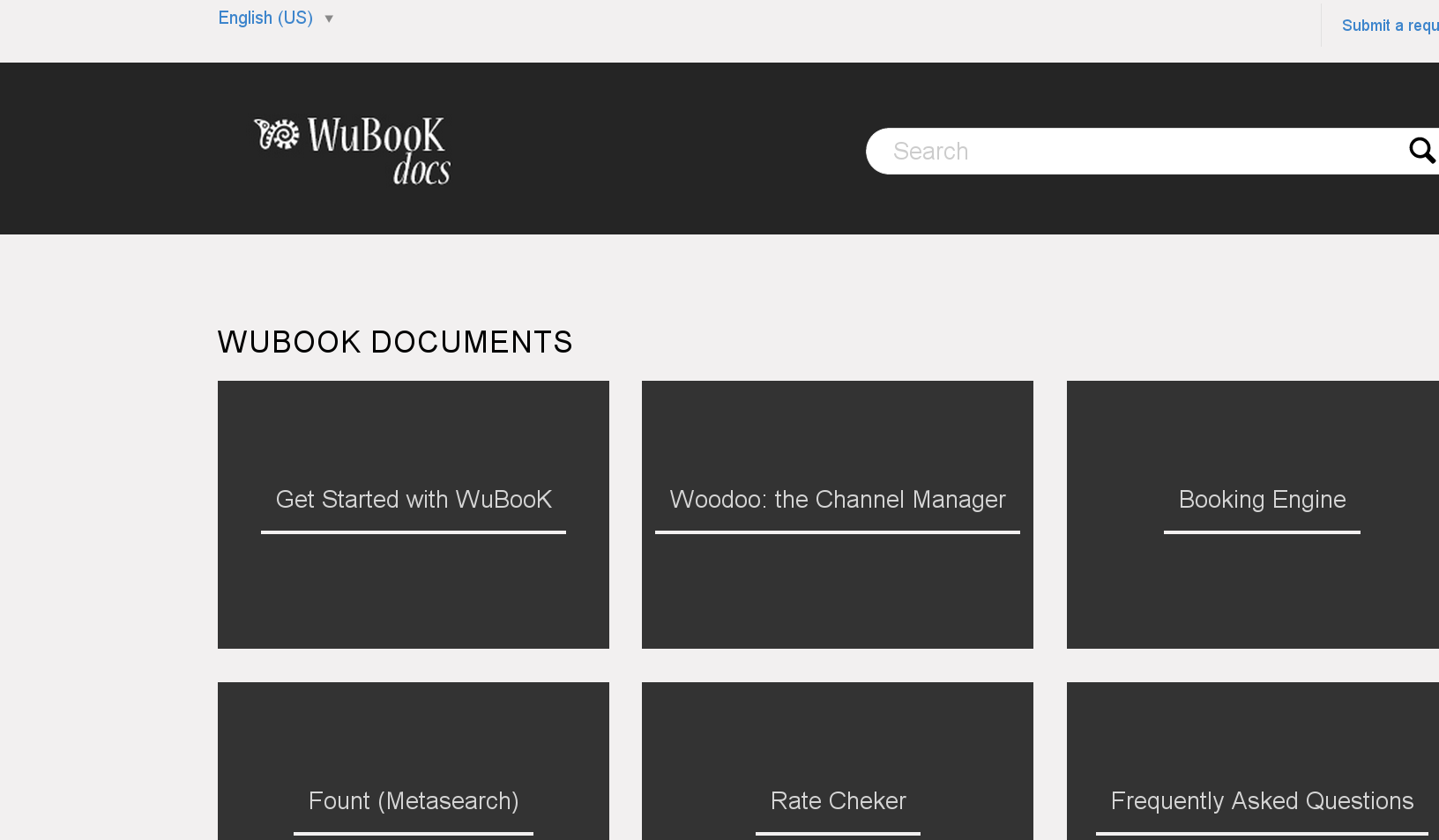 As for the accounting and the assistance: we're growing very fast and this means an exponential number of assistance is required. Waiting periods for tickets are already very short, but they can be improved: we'll enable the chat again, which was disabled during the summer, and we are trying to see if there are better ways to handle emergencies and tickets.
You may have noticed that the Auth Factory is, well, prettier: this is not an isolated case. We are changing the way WuBook Extranet looks too!
We hope to have communicated our goals in a simple, hopefully not boring way :)!
You're very welcome to express your doubts and suggestions, as always. We do like you feedbacks. Always!
Enjoy!
yellow