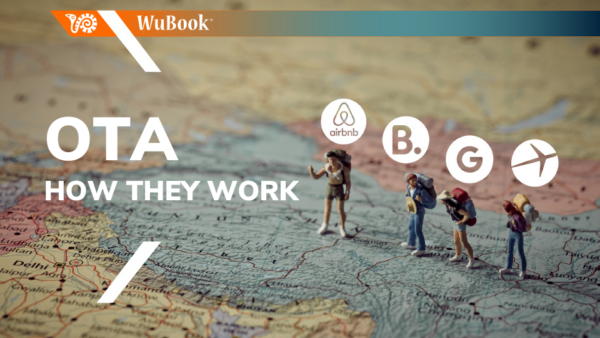 Dear WuBookers, in your tourism marketing glossary cannot be missing the definition of OTA. Anyone who owns a...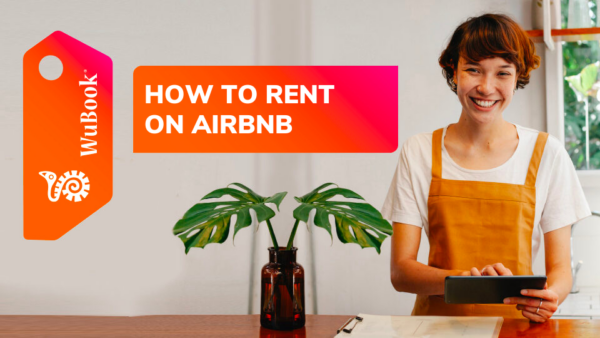 Dear WuBookers, we all know Airbnb platform: it was one of the most disruptive innovations of the last...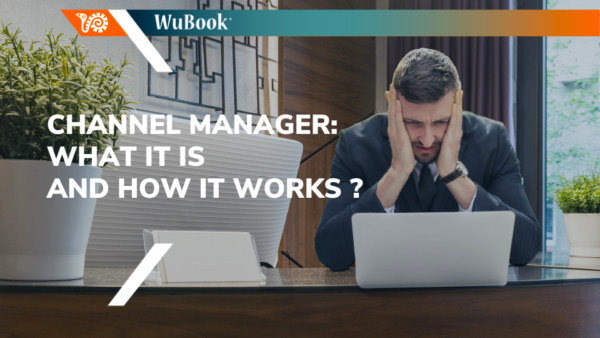 Dear WuBookers, how many of you have wondered – or are still wondering – what is a Channel...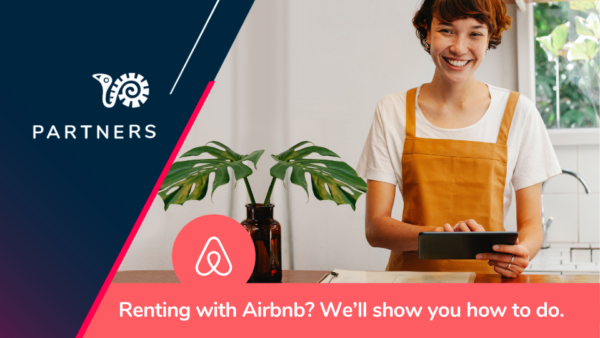 Dear Wubookers, summer is coming, with the epidemiological curve decreasing, people could soon go back on the road....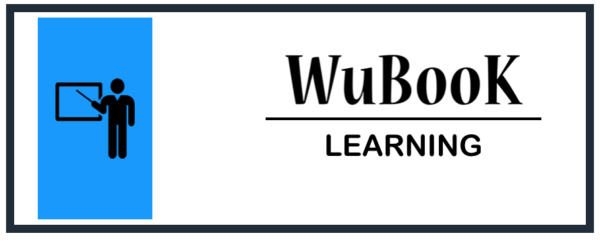 Agoda has recently launched its biggest integrated campaign, "GoLocal", aimed at stimulating domestic tourism across its Asia Pacific...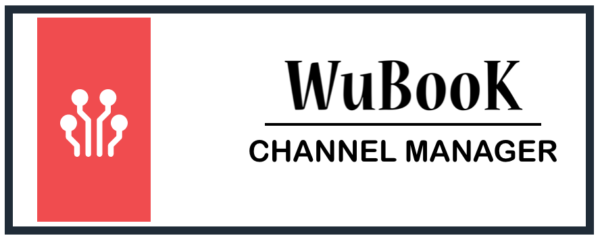 Dear WuBookers, we are happy to release a new and super important connection on our Channel Manager for...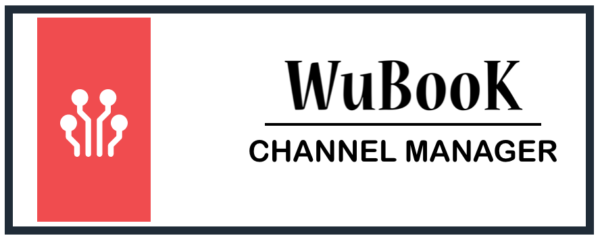 Dear all, we are pleased to announce a new and very interesting connection on our Channel Manager to...

It has been since the last few years that we discover the Self Check-in kiosk and keyless access...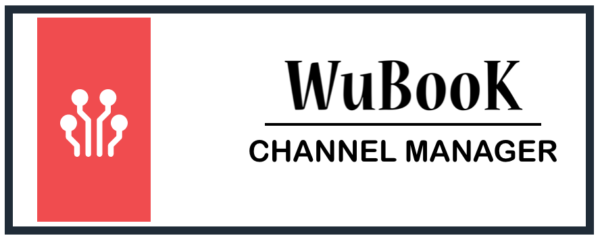 After few months of coding and testing we are finally ready to enable the connection for all of...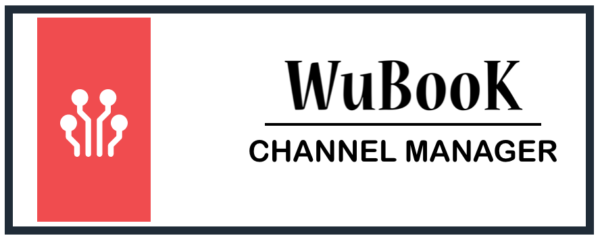 Dear WuBookers, We are happy to present WanUp, new reservation portal, from today officially connected with WooDoo Wanup...
Back to Top