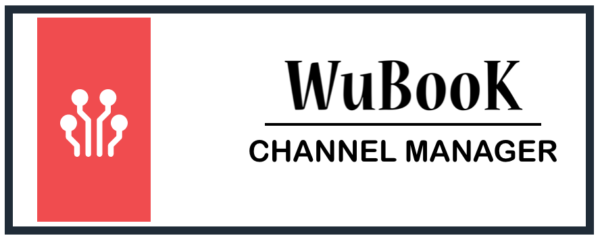 Dear WuBookers, we are happy to release a new and super important connection on our Channel Manager for...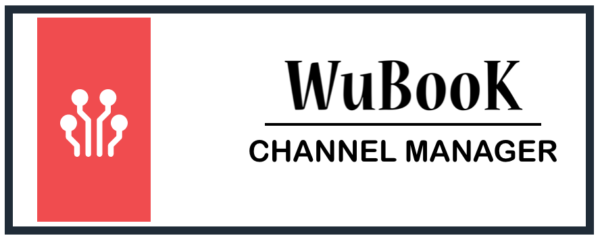 Dear all, we are pleased to announce a new and very interesting connection on our Channel Manager to...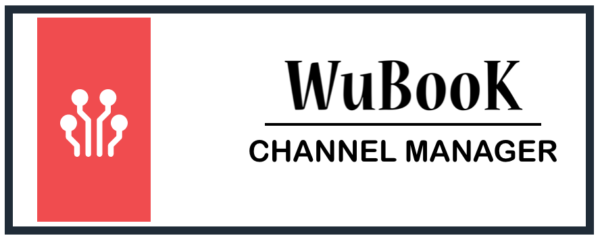 After few months of coding and testing we are finally ready to enable the connection for all of...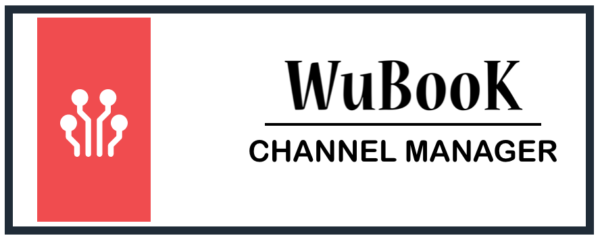 Dear WuBookers, We are happy to present WanUp, new reservation portal, from today officially connected with WooDoo Wanup...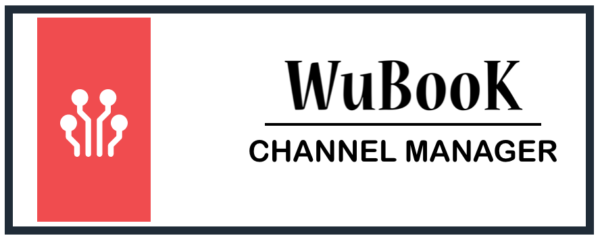 Dear WuBookers, we would like to introduce Way to Stay, OTA for apartments, that is now connected to...

Dear All! Due to high demand thanks to your contacts and suggestions both on the forum and...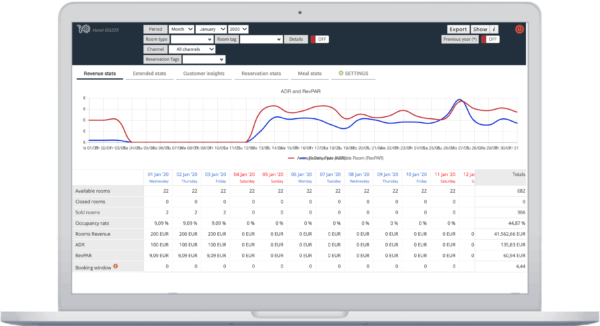 Hi everybody. We are very happy to announce that we reached the goal fixed some months ago. The...
Dear WuBookers, I am happy to come back to you today with more updates in regards to...
Many of you have requested them in past and finally we have been able to add them into...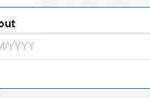 Good News on the version of our booking engine. Some of you already noticed the changes overall those...
Back to Top