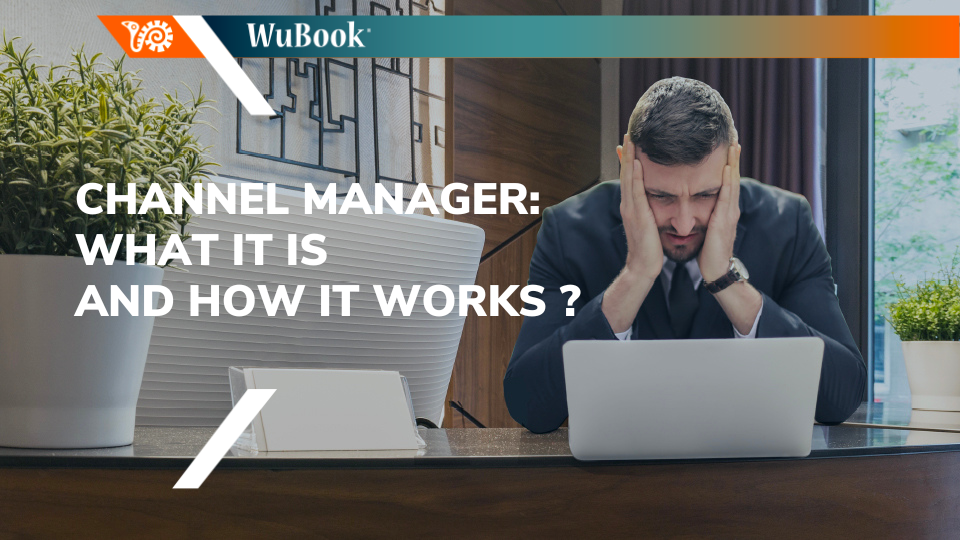 Channel manager: what's that and how does it work?
Dear WuBookers,

how many of you have wondered – or are still wondering – what is a Channel Manager and how does it work? If you are still in this limbo, it's time to clarify and confidently rely on this system and thus improve your business.
Channel Manager: meaning
The Channel Manager is a tool, or technological solution, with which it is possible to easily and simultaneously manage the offer and sale of rooms of an accommodation facility on many booking platforms.
The Channel Manager is able to update in real time and automatically the availability of rooms or apartments on all the sales platforms to which it is connected. When someone books a room, the Channel Manager updates the availability on all websites, whether it's your own web site, an OTA or a Metasearch. This way you won't have to make any manual changes and the chance for error or overbooking will be zero.
Channel Manager: how does it work
At this point you may be wondering how it is possible that this tool is able to keep track of all bookings in real time. The Channel Manager connects, thanks to the API codes that allow a bidirectional connection, your web site / PMS – Property Management System – with all the main distribution channels you subscribed and allows the synchronization of information on the different platforms. Rates can also be easily updated using this tool.
Who can use the Channel Manager?
This tool is perfect for all tourism professionals. The customizable interface and the tool options make it suitable for both a large hotel chain and a small manager. Hotels, inns, holiday homes, travel agencies and B&B: all will find big advantages from the Channel Manager.
The advantages of the Channel Manager
Once the operativity has been explained, it's time to see, in detail, the advantages that derive from this tool.
Significant time savings: the automatic updating of inventory and reservations, as you can imagine, reduces management time. You will no longer be forced to access every external platform and manually change prices and rooms availability.
Reduction of errors: automatic updating allows you to avoid the production of errors between one platform and another.
Increase profits: the possibility of being present at the same time on multiple platforms allows, without doubt, to increase the chances of bookings.
No Overbookings: if visibility increases, the risk of overbooking increases, that is the possibility of receiving more bookings than actual availability. The Channel Manager makes it possible to overcome all this because the availability is always updated on all OTAs and your web site.
Well done revenue: the capability to change rates as needed and on all sales portals at the same time, gives you the opportunity to make the best profit from your sales strategy.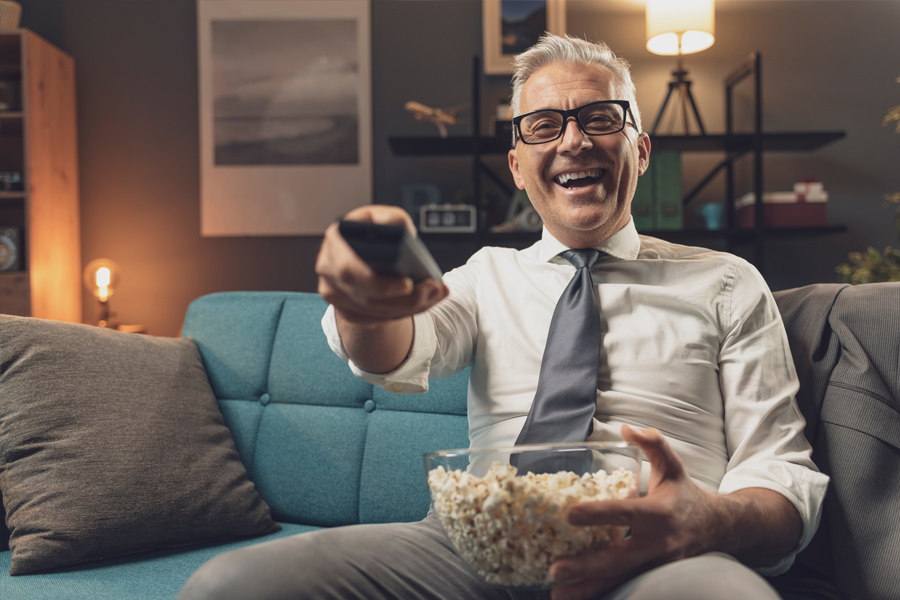 Difference between Channel Manager, Booking Engine and PMS
If the Channel Manager allows you to manage different booking platforms from a single panel, the Booking Engine allows you to transform your website into a tool suitable for bookings. The PMS (Property Management System), on the other hand, includes the set of tools that owners and managers use to manage the daily activities of an accommodation facility.
To conclude
As you may have guessed, once again, you are faced with a hotel marketing tool fundamental to your business. The scope of this application is remarkable and its implementation or not makes the difference. Relying on the best service is therefore the most important step to take.