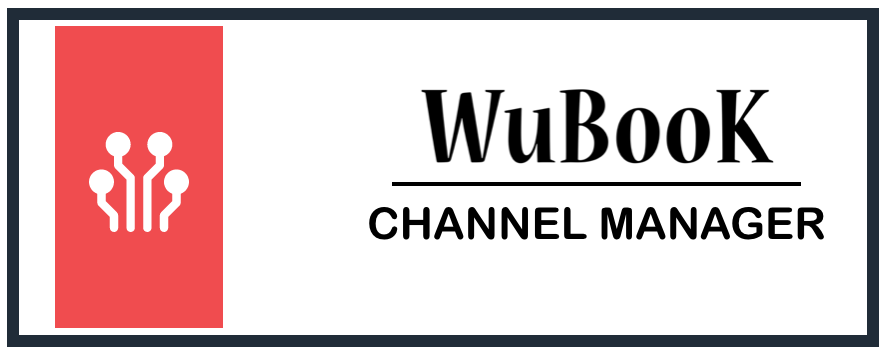 VRBO/HomeAway available on our Channel Manager
After few months of coding and testing we are finally ready to enable the connection for all of you in order to sync the VRBO/Homeaway (part of Expedia Group) system to Wubook.
Whether you are a Zak or WuBook user you can now maintain up to date your listings in VRBO/Homeaway with an XML connection provided by WooDoo channel manager, following the well-known model we have been running in the last 12 years!
The Meaning
This move is the consequence of the high number of requests we get during the last few months for which VRBO/Homeaway has been mentioned and we are really happy to adapt even more our tools to the Vacation Rentals segment.
In fact, after Airbnb, WayToStay and other vacation rentals providers we are offering this solutions to all our VR partners to improve their distribution online and get more bookings.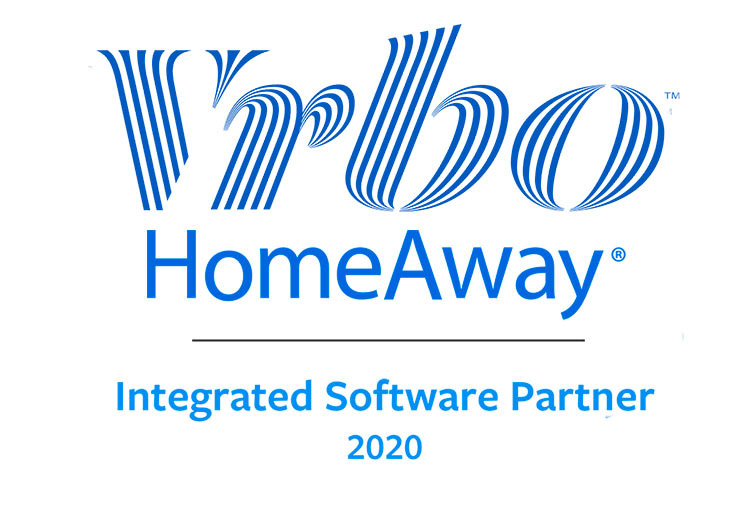 Please, if you already have a WuBook Account and you want to find more information on how to sync with Homeaway get in contact with us or check details on our forum.
>>You can have 2 months for FREE<<
Instead, if you are new in Wubook and you would like to approach our services, register an account for FREE in here. We will contact you soon.