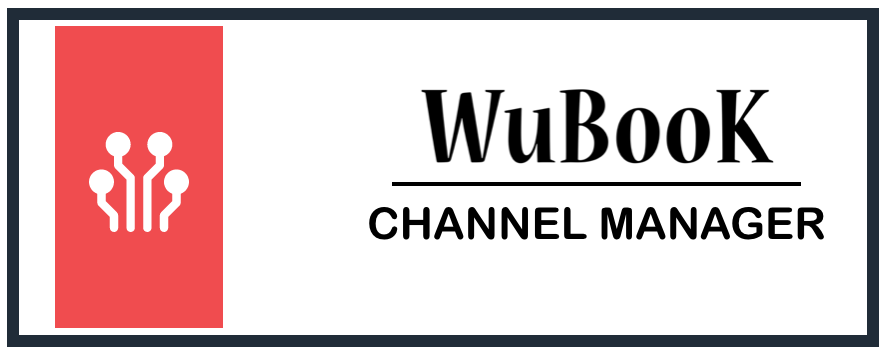 Host Only Fee vs Shared Fee – Airbnb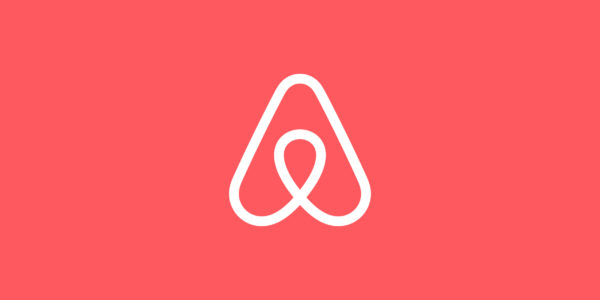 Dear WuBookers,
as you know, Airbnb is one of our main and most used channels with our Channel Manager.
Founded in August 2008 and based in San Francisco, Airbnb is one of the leading portals for searching and booking accommodations (apartments and rooms) and experiences. It currently offers more than 7 million accommodations and over 50 thousand activities and experiences.
One of its strengths is the ability to communicate with hosts, i.e., with those who offer accommodation to guests. Over the years, Airbnb has been able to forge an increasingly exclusive relationship with its hosts and guests, encouraging connections between people and communities and a feeling of mutual trust.
The most used commission plan is the Split-Fee, i.e., a program where the Airbnb commission is shared between host and guest (more than half of Wubookers use this plan!)
How does the Split-Fee work?
The host pays a 3% commission to Airbnb for each reservation received (but may be higher depending on the selected cancellation policy). The guest pays a commission of less than 14.2% (Service fee) per confirmed reservation. In June 2019, Airbnb introduced a new commission plan called Host-Only Fee (or simplified pricing). The name itself suggests that the host pays the entire commission. This helps make the host's property more attractive since the Airbnb customer will find no extra service fees to pay.
Guests will not see any service fee when making a reservation, and the total price will be more competitive.
How does the Host-Only Fee work? The host pays the full Airbnb commission but, in return, should receive more reservations because the guest service fee will be removed from the price shown on the AirBnb portal. Hosts who activated this new pricing, saw a 21% increase in bookings*(Airbnb Data*). The Host-Only Fee is generally at 14%**.
* Airbnb data: Average observed for hosts in EMEA in 2019. Not a guarantee as actual results may vary for each host.
** Airbnb data: Airbnb service fees applies to the booking subtotal, which includes: the basic rate, cleaning costs, and any additional costs for the guests.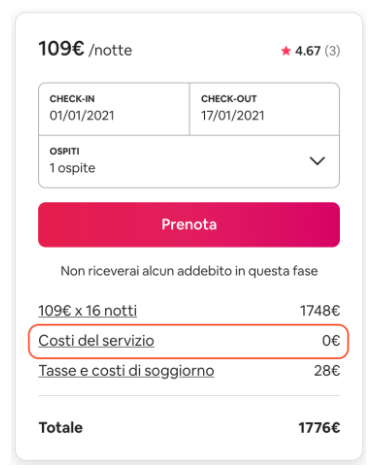 Airbnb estimated that hosts who adopted this new pricing experienced a 17% increase in reservations.
Since September 1, 2020, Airbnb announced the automatic switchover to this new model for some countries such as Greece and Croatia. They let us know that other countries will follow soon.
However, for all other countries (including Italy), this step is not mandatory. Still, users can always choose to change the commission plan independently to increase the number of reservations.
How to activate the Host-Only Fee? To activate the simplified pricing you must connect to the Airbnb extranet here or follow the path: Account > Payments & payouts > Service Fee
You will then have to select "Include all Airbnb service fees in your price" and click on "Save". In case you choose to change the Airbnb commission model, WuBook recommends you to update your rate plan on ZAK or Channel Manager.
Suppose you have created a rate plan specifically for Airbnb. In that case, working on rates manually and through the derivations (i.e., changing the percentage of derivation from the reference plan) will be very easy!
We are always available for further information or advice on optimizing your rate plans on our systems.