Multi-Currency, Packs & Fount
Gooood Morning WuBookers,
more news are coming! Today we are releasing the feature of multi-currency on the Online Reception (booking engine). Your customers could now select their own currency during the reservation online process. Look at this: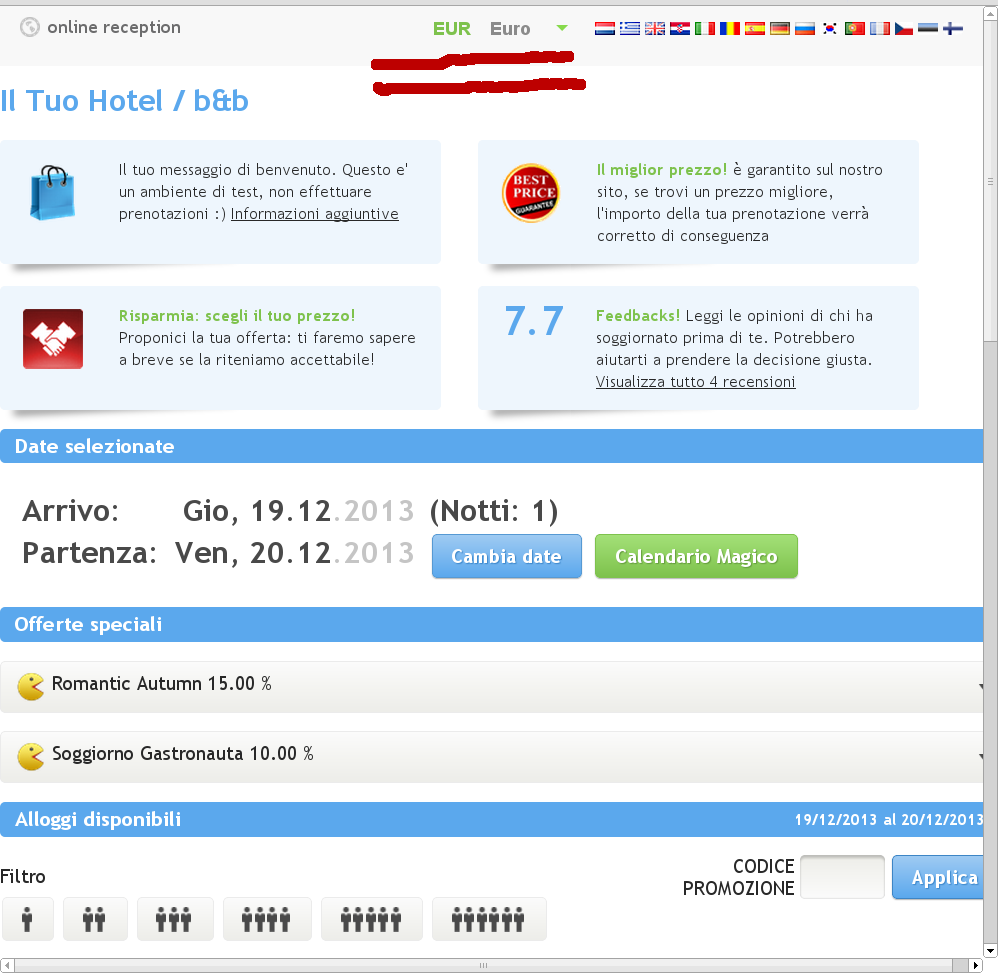 Please don't worry: this new feature will not cause any complication. Once a customer selects his preferred currency on the booking engine, and this is different from your own currency, all the reservation process will always show prices in that selected currency. Anyway, the final voucher (that on the confirmation document!) will have prices on the hotel currency. But, to be more transparent and fair with your customers, we'll add a field in the voucher with prices in the selected currency..
This feature is itself something great to have on your booking engine, but it becomes superb if you consider  that WuBook receives lots of requests (booking search requests) of users coming from TripAdvisor and/or JetRadar, for example. The Fount Sites have an international visibility and it is now crucial to let them check prices and availability with all type of currency.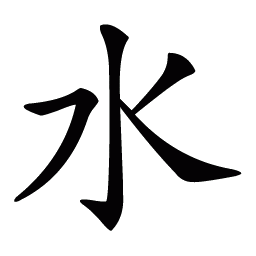 About Fount: next days we are going to release some update. I must (unfortunately) say we are going to charge a bit more for each connectivity to TripAdvisor. We'll introduce (yes, we too!) a PayPerClick model: new official prices are not well established so far and are going to be published soon. Anyway don't get scared for the costs, we are planning to charge about 2 cents a click, meanwhile the cost for a reservation will stay around 70 cents. I promise we'll describe with details this new commercial offer. And of course, the reasons of this change.
I'd like to finish this article with Packs, those beloved ones!! Unfortunately, we had experienced some important issue and gave total priority to them. That is why we are not on time with this important and interesting release.. I hope (development is already at a good step) to release them before January the 15th, my friends!
Enjoy!