New WooDoo channel: Revato
Dear Wubookers,
summer is coming and our WooDoo division is working as hard as usual to help you sell more by connecting brand new channels.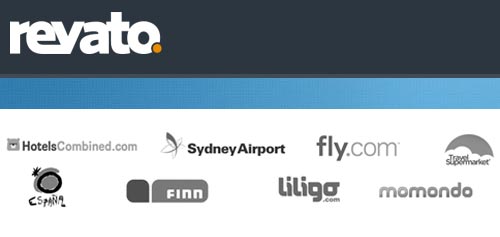 We're glad to announce the new channel Revato, the book direct platform of the Australian meta-search engine HotelsCombined is now live!
The HotelsCombined network has business coming in from all over the globe, thanks to not only their own branded site, but also powering the hotel search of top travel portals, such as Momondo, Travelsupermarket and Citibank Korea to name a few. Registering with Revato allows you to feature your direct rates and availability alongside their current OTA partners and improve your direct business!
How it works
Revato is implemented as a traditional WooDoo XML channel, to use it you just need to acquire it on the WooDoo section. Keep in mind that the service's first two months are free.
Once you acquire the channel and opened your Revato profile, you can connect it and start receiving bookings. Keep in mind that you will receive a direct link proposal for your online reception. If you have not already integrated your facility on Revato, you can do it by clicking here and then you should manage everything from WooDoo, as always.
Good job!