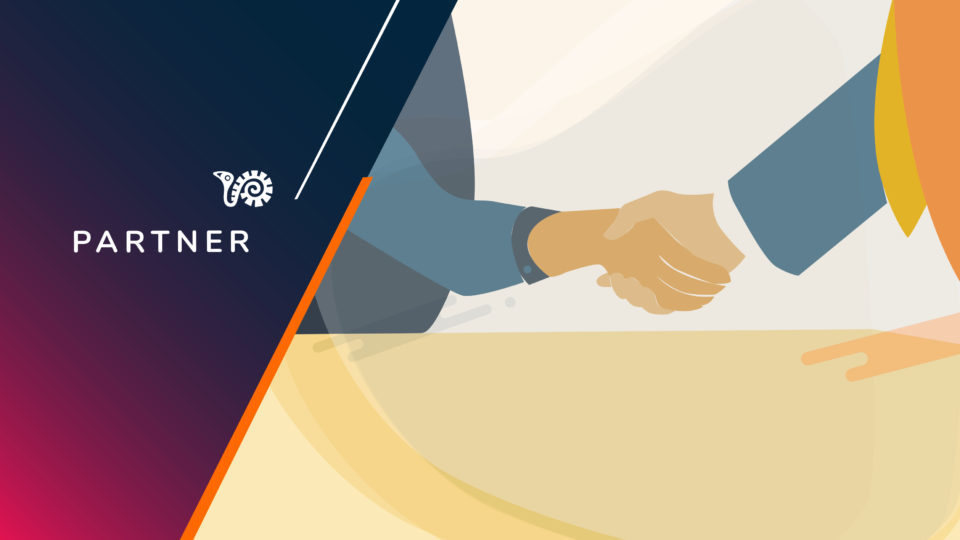 Pricepoint – A new RMS connected to ZAK
Dear WuBookers,
as you know, WuBook is working hard in order to improve its softwares and to offer to its users the best experience possible.
With this perspective, we're also selecting the best partners worldwide to integrate them both with our ZAK PMS or with the WooDoo Channel Manager.
We're happy to announce a new integration for ZAK: Pricepoint.

About Pricepoint
Pricepoint is an AI-driven revenue management system that automatically manages prices on OTAs, keeps hotel competitive and maximizes hotel revenues by up to 25%.
Pricepoint solves the problem of pricing for hoteliers. It is not another software to manage: it seamlessly integrates with Wubook, thereby saving hoteliers hours of work per week and increasing hotel revenues.
It uses artificial intelligence to derive demand forecasts and, at any moment provides hotels with the optimal price that has the highest probability of increasing revenues and occupancy.
Pricepoint automatically manages hotel prices at a fraction of the cost of a revenue manager.
From as low as $49 per property per month and within hours of setup, it generates revenues for your hotel.
It includes:
• Auto pilot or manual mode
• Real-time Dynamic Pricing
• Direct Wubook Integration
• Competitor Scanner/Rate Shopper
• Occupancy & Demand Forecasts
• Automated Price Updates
• Smart Notifications
• Mobile and Web App Accounts
• Dedicated Account Manager
• Email & WhatsApp Support
• Full User Control
Pricepoint for WuBook

As new partner, Pricepoint is offering many advantages to all WuBook customers.
First of all they are organizing a free Webinar (IN ENGLISH) for all those who want to receive more informations.
The webinar will take place Wednesday the 9th of December.
Here you can find all the informations about it:

Clicking here you can register (absolutely for free) to their Webinar

Pricepoint is well aware about the global situation so they want to offer to all Wubook customers that are affected by COVID lockdowns a 3-month free trial (or longer) to let them start working with us and prepare for the recovery.

Please don't hesitate to visit Pricepoint website for further informations: https://pricepoint.co/ We are also available for every questions regarding the integrations with ZAK.

Good work with WuBook!