Dear Friends,
I'd like to use this channel to undeline how WuBook is really committed in being as transparent and honest as possible in his job, by publishing not only updates on eventual issues, news from the tourism market and suggestions on best practices for hoteliers, but also the extreme openness of our roadmap, the way we daily walk.
By publishing this information, we'd like to keep you up to date on new tools we are developing and in the meantime we want to share with you our restlessness in improving every day our services. Get a look into it: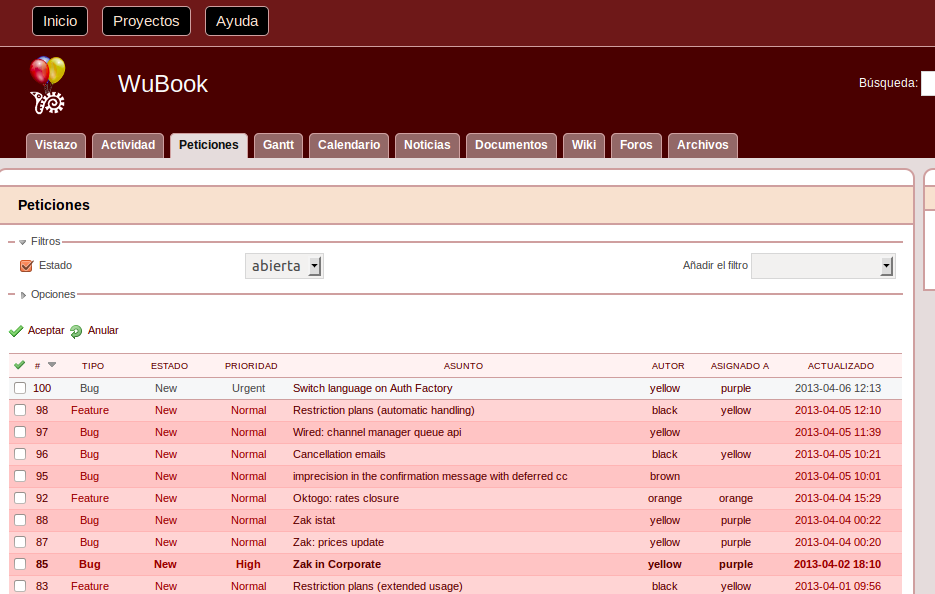 We all hope you could  enjoy and value our effort for being the most transparent and honest. And obviously, as usual in WuBook, we accept and are waiting for your feedback and suggestion.
Stay tuned!