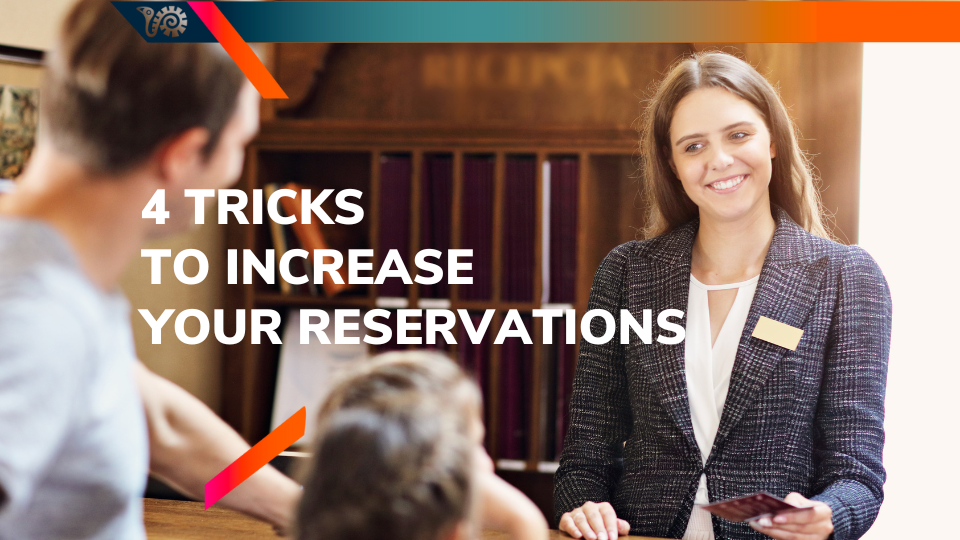 How to increase the reservations of your hotel: 4 tricks
Dear WuBookers, managing an accommodation facility is never easy and it is even less so, having reservations all year round. In fact, there are more unfavorable seasons where it becomes difficult to fill the hotel and you have to work well to maximize profits. Fortunately, tourism or hotel marketing has valid strategies to increase your hotel bookings. Let's see together 4 tips to put into practice.
Invest on your web site
Take full advantage of your channel manager
Reward who chooses direct booking
Attract customers with special offers and personalized quotes
Invest on your website
If you want to increase your hotel bookings, you must first ask yourself: are you making the most of your website, one of the crucial channels for your business?
That's right. The website remains a very important communication channel, where potential customers can perceive the style and identity of your property. It is therefore essential not to neglect your site, remembering to update price lists, information, photographs and propose activities related to the territory of belonging. The photos must be beautiful and incisive, the price lists clear, the story overwhelming. All this will give greater value to your structure and your offer, opening up new booking possibilities.
Don't forget: your website must be intuitive and user friendly: that is, it must be easy and quick to navigate, even from mobile, because guests are increasingly using their smartphone to make purchases and reservations.
Take full advantage of your channel manager
The website must work in synergy with the channel manager; only in this way you can ensure all the visibility you need, appearing on the websites of related OTAs. The channel manager gives you the possibility to easily promote your hotel on many booking channels, thanks to the ease with which the latter can be connected together, and allows you to synchronize information and room availability. The channel manager is therefore a valid ally to increase the reservations of your hotel.
Reward who chooses direct booking
We have said that appearing on websites and OTAs is absolutely beneficial for your business and here, without a doubt, we reiterate it. However, we are aware that direct booking remains the way in which a hotel derives the greatest income from the sale of a room and, therefore, why not encourage it?
Reward those who choose direct booking by offering a discount or an additional free service in the hotel and, to do so, take advantage of your website: we have already mentioned how important it is in your marketing strategy.
Attract customers with special offers and personalized quotes
If you want to ensure reservations for your hotel even in the most difficult periods, prepare special offers and commit to creating customized quotes according to your needs. This can really make a difference when the offer of rooms on the market is large and the demand is low.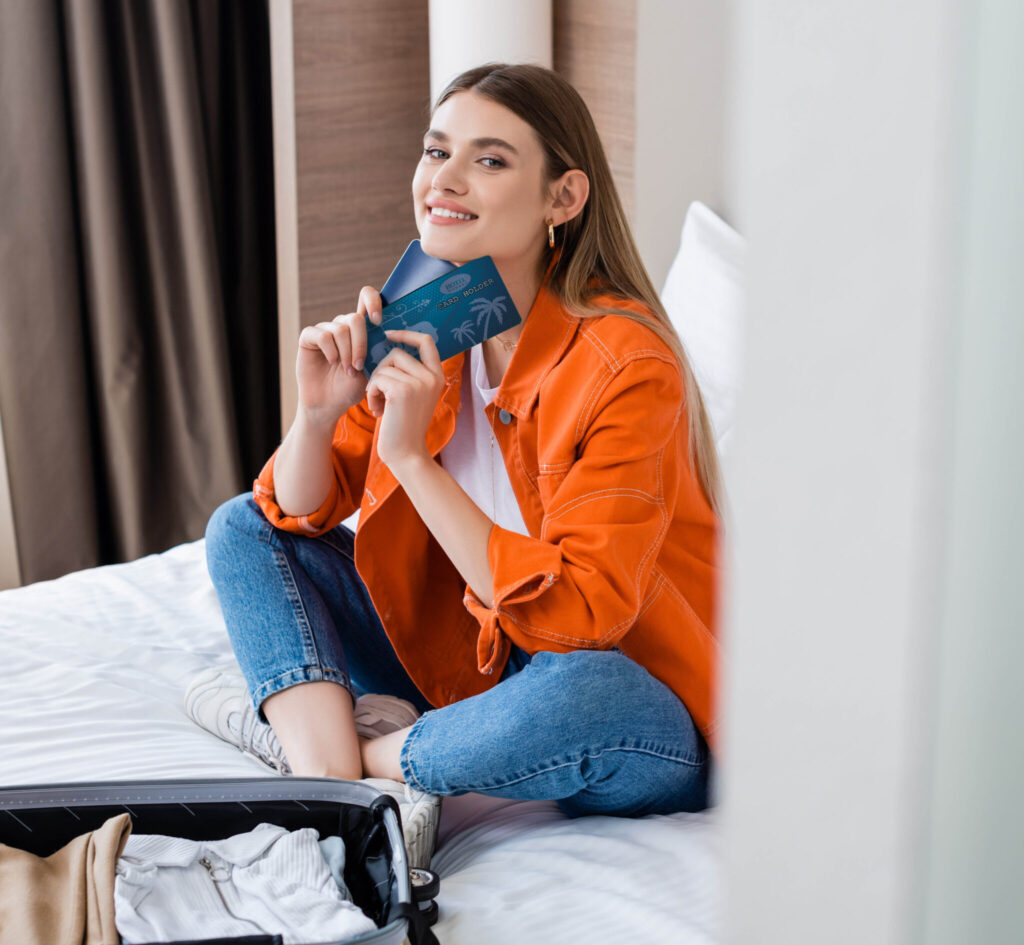 Use a Property Management Software to take advantage of the information collected over time about your customers, in terms of requests and tastes, and reach them and potential new customers with tailor-made offers.
To increase your hotel reservations, you therefore need an important online presence; this is possible, as you have read, only through a website updated and integrated with specific systems and software for hotel management. Remember these points when structuring your sales strategy and, if you need to, there are professionals who can guide you according to your needs.