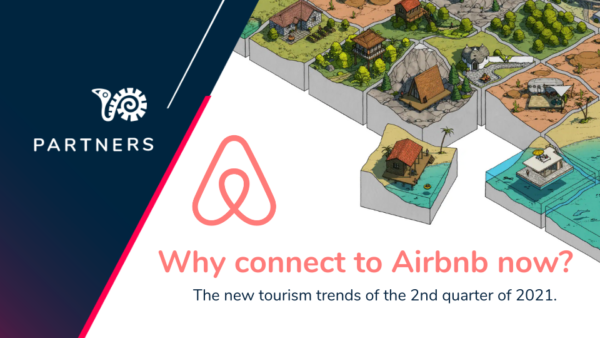 Dear WuBookers, summer 2021 and the easing of travel restrictions between countries have brought out some interesting data...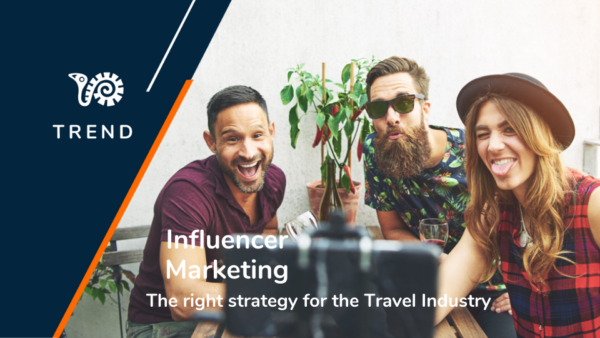 Dear Wubookers, have you ever wondered if influencer marketing is useful in the hospitality world? Maybe you too...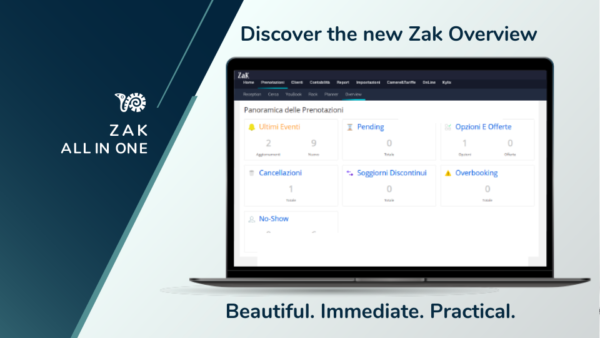 Dear WuBookers, the hospitaly world is back on track, and we don't like to stand still either. This...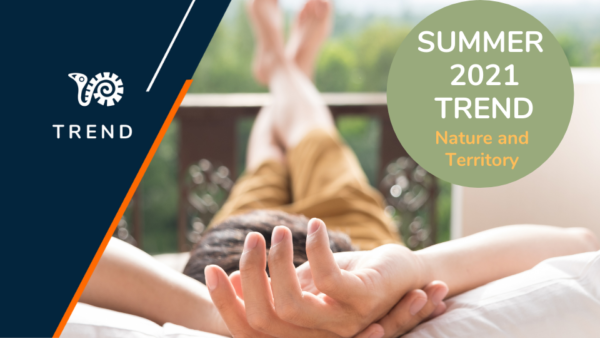 Dear Wubookers, among the new trends of tourism post Covid-19, in the last year you will surely have...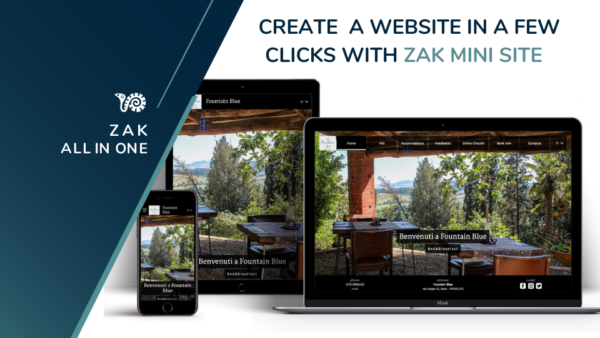 Dear WuBookers, we have some great news! Now you can create a website in just a few clicks...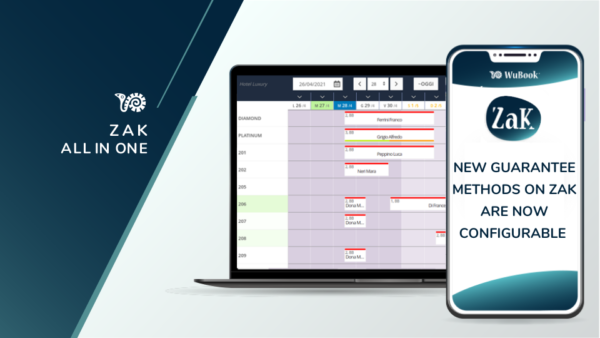 Dear WuBookers, waiting for the Minisites that will arrive soon, here are all the improvements of Zak available...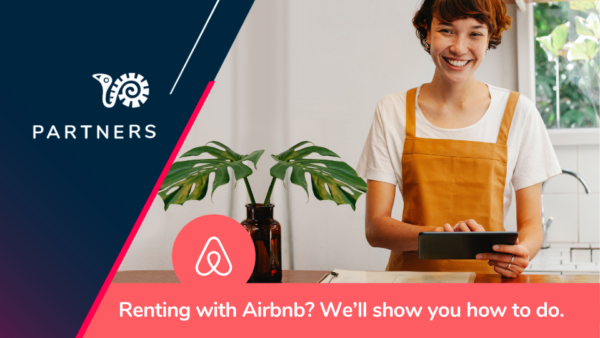 Dear Wubookers, summer is coming, with the epidemiological curve decreasing, people could soon go back on the road....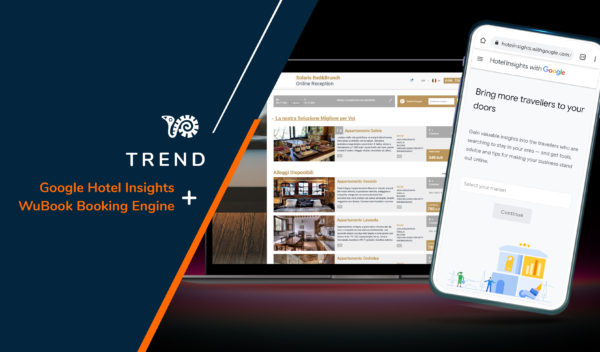 Dear Wubookers, a few weeks ago Google officially launched a new platform, which is totally free, exclusively dedicated...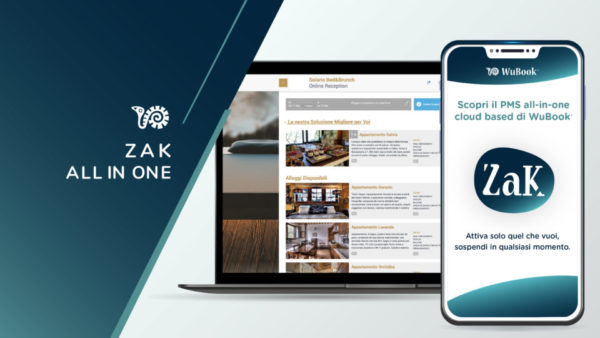 Dear WuBookers happy new Year! Here is another Zak management software release ready, particularly oriented to the new...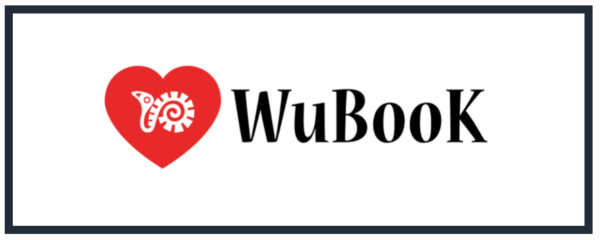 Dear Wubookers, after so much work and dedication, we are happy to announce our official Youtube Channel WUBOOK!...
Back to Top