Dear WuBookers Some portals, in these last few months, have changed their business strategies and this has impacted...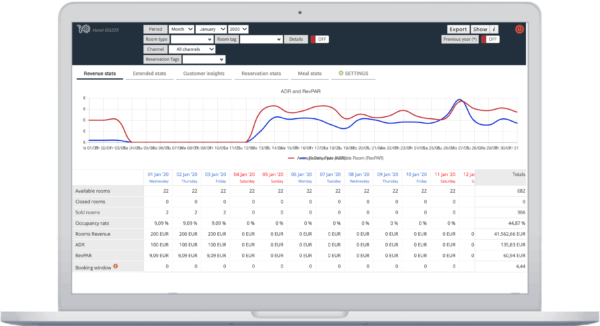 Hi everybody. We are very happy to announce that we reached the goal fixed some months ago. The...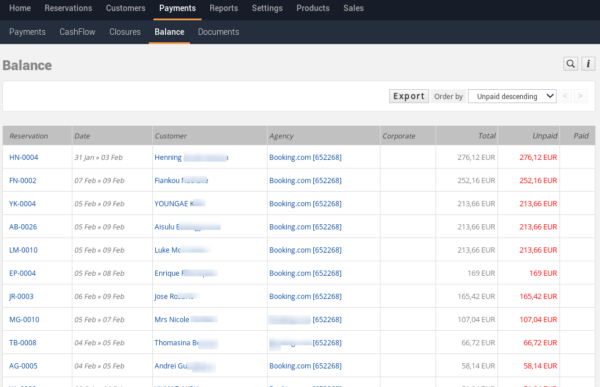 Hi everybody. I am very happy to announce an important news regarding our beloved Zak PMS (Property management...
Dear WuBookers, I am happy to come back to you today with more updates in regards to...
Many of you have requested them in past and finally we have been able to add them into...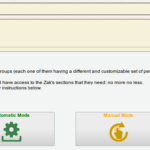 Hi there. As announced few days ago, we have now published the MultiUser Layer to be able to...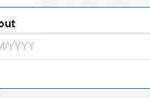 Good News on the version of our booking engine. Some of you already noticed the changes overall those...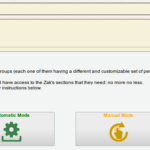 Hello everybody. We are happy to announce our new tool to manage multiuser accesses in our PMS Zak...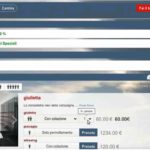 As announced before, we are updating and upgrading our Booking Engine step by step, continuosly. The WuBook Online...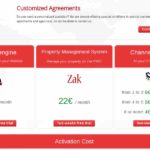 Dear, as announced in our previous post, we are finally ready to publish new prices for Wubook services....
Back to Top