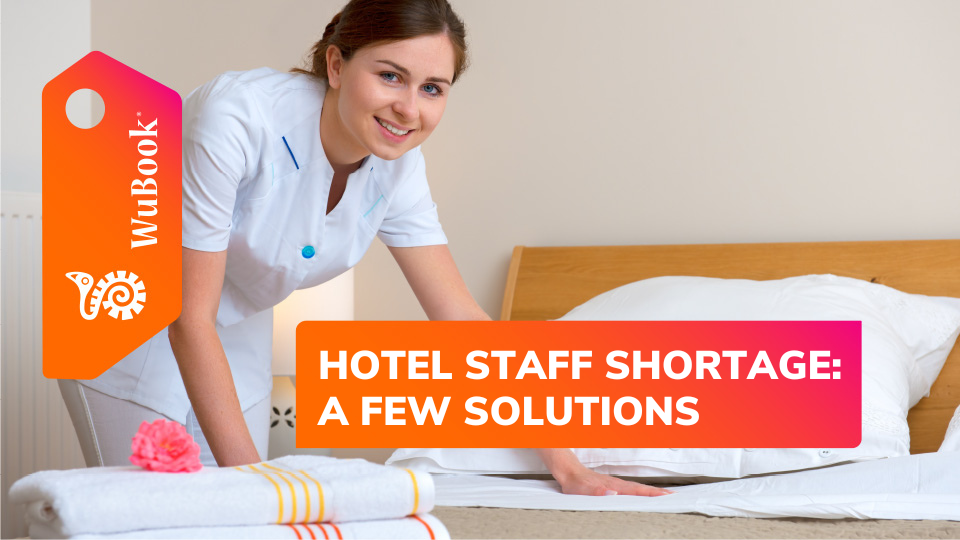 Hotel staff shortage: a few solutions
Dear WuBookers,
as you know, one of the problems that the properties are facing in the post-pandemic recovery is the shortage of hotel staff. Solutions exist, and technology can often help to better manage some aspects of work in the hospitality sector. We talk about it in this article, starting from the data collected by the World Travel & Tourism Council (WTTC).
Shortage of hotel staff in Italy: WTTC data
Two years of limitations due to the Covid-19 pandemic have created difficulties in all economic sectors, including that of hospitality, which was indeed one of the most affected. In 2022 tourism resumed at a rapid pace, but many accommodation facilities had to face the problem of staff shortages. A research by the World Travel and Tourism Council analyzed the situation of the main tourist destinations, such as France, Spain, Italy, United States. According to the data collected in the first two quarters of 2022 and the estimates made on subsequent ones, in the tourism and hotel sector of our country there will be a total lack of about 250,000 employees.
Across Europe, according to WTTC, there will be 1.2 million job vacancies in hospitality, air transport and travel agencies.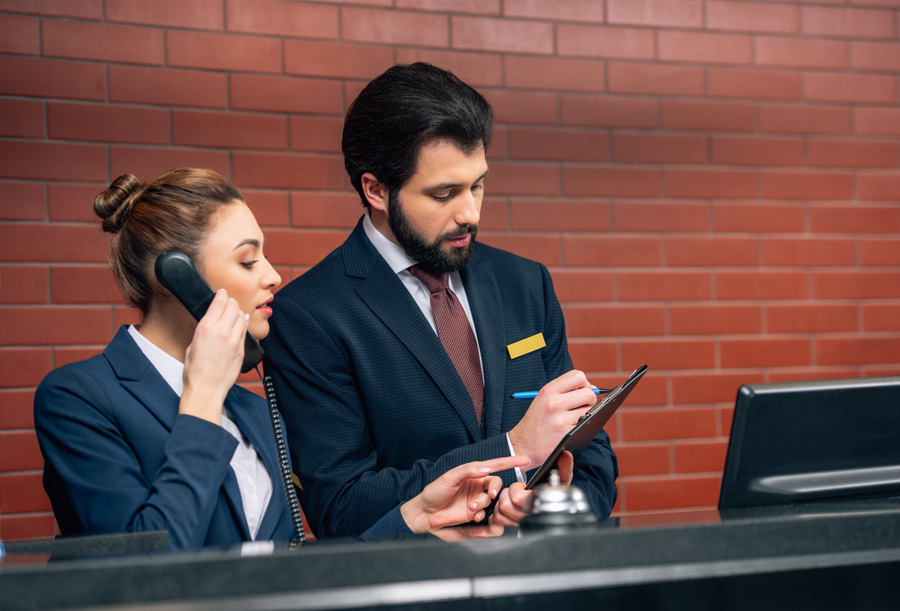 Mobility, part-time and flexible work: some proposals from the WTTC
The lack of staff in hospitality can have negative consequences on the experience that customers live in the structure and therefore, indirectly, affect the value and quality that are attributed to the hospitality accommodation. This is why the problem should not be underestimated.
In the document released by the WTTC, some measures are recalled which, according to the organization, can support the sector and help maintain a high standard, despite the difficulties of the moment.
A more favorable visa policy could facilitate labor mobility at an international level, as well as part-time or remote opportunities, for some roles, could represent a turning point in line with what is happening globally in other economic sectors as well;
Accommodation properties should offer competitive advantages for employees and career paths with greater growth opportunities, to entice them to stay;
Innovative digital technologies could relieve pressure on staff, improve daily operations and the customer experience.
Hotel staff shortage: what solutions from the world of technology?
The lack of staff that hospitality has been experiencing in recent months puts hoteliers in front of the need to review approaches and strategies. New technologies can enrich the guest experience, in fact, but also play a key role in this difficult time.
Contactless check-in and check-out for hotels
More autonomy for the customer, less pressure for the reception. The remote opening systems offer a double advantage: on the one hand, they improve the guest experience, because they give them the possibility to check-in and check-out 24 hours a day, at any time, even when they are not there. it is personnel who could welcome them; on the other, they give breath to the concierge.
Our solution is the Zak hotel management system, which allows you to enable smartphones so that guests can enter and exit the property autonomously, and activate the virtual key for the room, thanks to the partnership with Keyless or Vikey.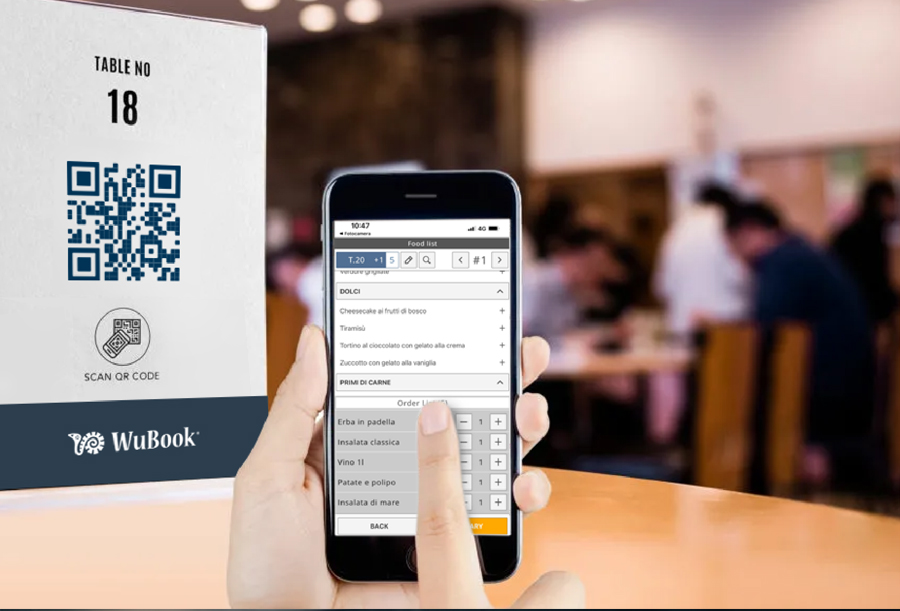 QR codes in catering and hospitality
QR codes have a myriad of applications in all sectors. In hotels, accommodations and restaurants, they can be used in many situations that would normally require staff. Here are some examples:
customers can consult menus from their mobile device, thus speeding up ordering and reducing the time and cost of printing required to keep the list of dishes up-to-date;
can be used to check-in and check-out;
can open the doors using a system such as the one we have developed in partnership with Keyless, for complete automation to make the reception area lighter and more flexible.
A chatbot to manage conversations
Chatbots are among the solutions that make it possible to plug the shortage of hotel staff, without giving up on welcoming guests and giving them the information they need at every stage. With artificial intelligence, in fact, you can automate processes such as online conversations. It is, therefore, a particularly useful technology in customer service.
In conclusion…
The pandemic has contributed to the continuing shortage of staff in hotels, a situation that has affected properties of all sizes and located in all tourist locations. Technology offers useful solutions, but there are also other tips to put into practice for those who work in catering and hospitality.
In addition to automating some steps, such as check-in and check-out, orders at the tables and in the room, for an owner or manager it is also essential to take care of employees, for example by demonstrating appreciation for the work they do and giving them possibilities of growth. An internal reorganization, moreover, could be necessary, when the staff is scarce: by integrating new technologies and reviewing the tasks of each one, it is possible to offer a high quality service, which reflects the expectations of regular customers and those who do not yet know your accommodation facility.